Easy partner onboarding
Leverage APIs to cut onboarding time to minutes
Always-on service
Meet SLAs with a highly scalable, multi-cluster environment
Governance and compliance
Support the latest industry, security, and data integrity standards
Deploy and manage easily
On-premises, cloud, hybrid cloud or Axway Managed Cloud
Unleash innovation
Stay ahead of the competition and drive business growth
Interact across your business, supply chain, and trading community with one B2B integration solution
Cut human involvement and speed responses with DevOps-friendly configuration and operational APIs
Integrate cloud apps with low-code/no-code integrations into your B2B processes
Streamline onboarding and open opportunities for expansion into new markets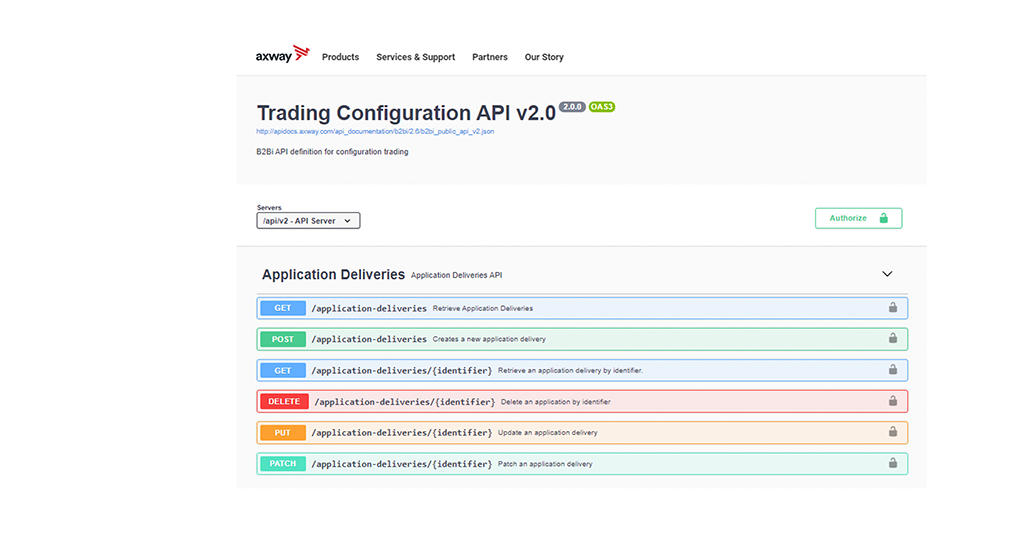 Don't compromise on security
Be safe, secure, and confident with Axway B2B integration
Meet all industry regulations with a solution that's certified for AS2 and AS4 interoperability
Transparently support tough security protocols, data integrity checking, and guaranteed delivery
Avoid penalties of missed SLAs with optional multi-cluster support that virtually eliminates downtime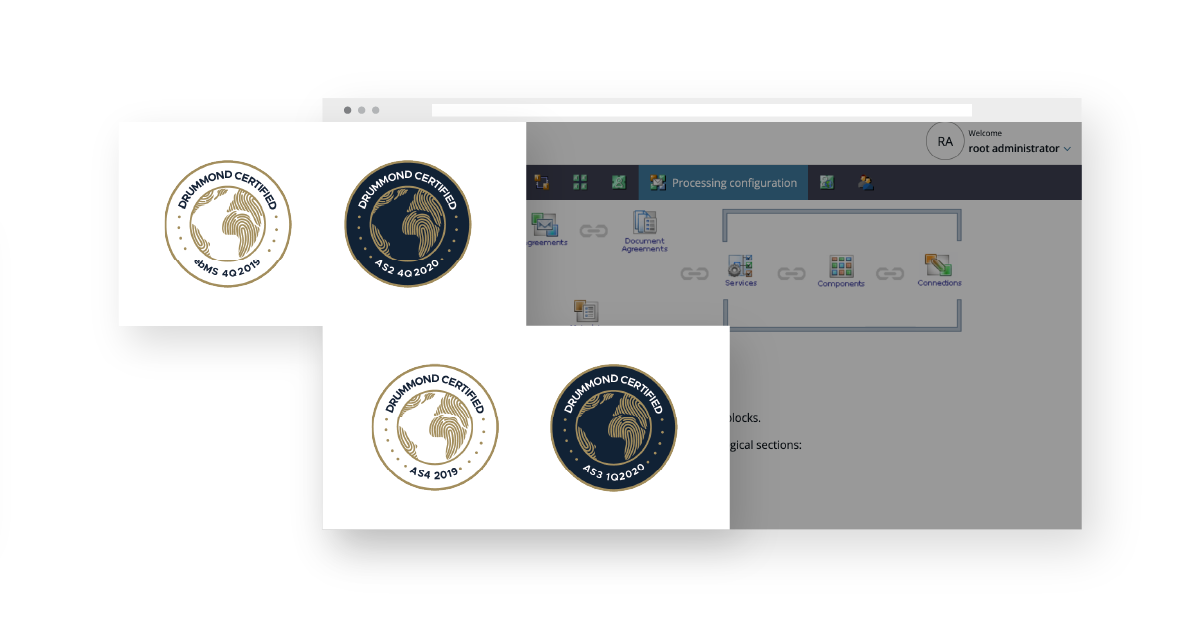 Minimize complexity
Let Axway's experience, expertise, and consultants take the complications out of B2B integration
Take the burden off your team by having Axway's experts manage your B2B environment
Reduce risk with a solution that can be easily outsourced and then brought back in-house
Avoid the penalties of missed SLAs with a support architecture that keeps downtime near zero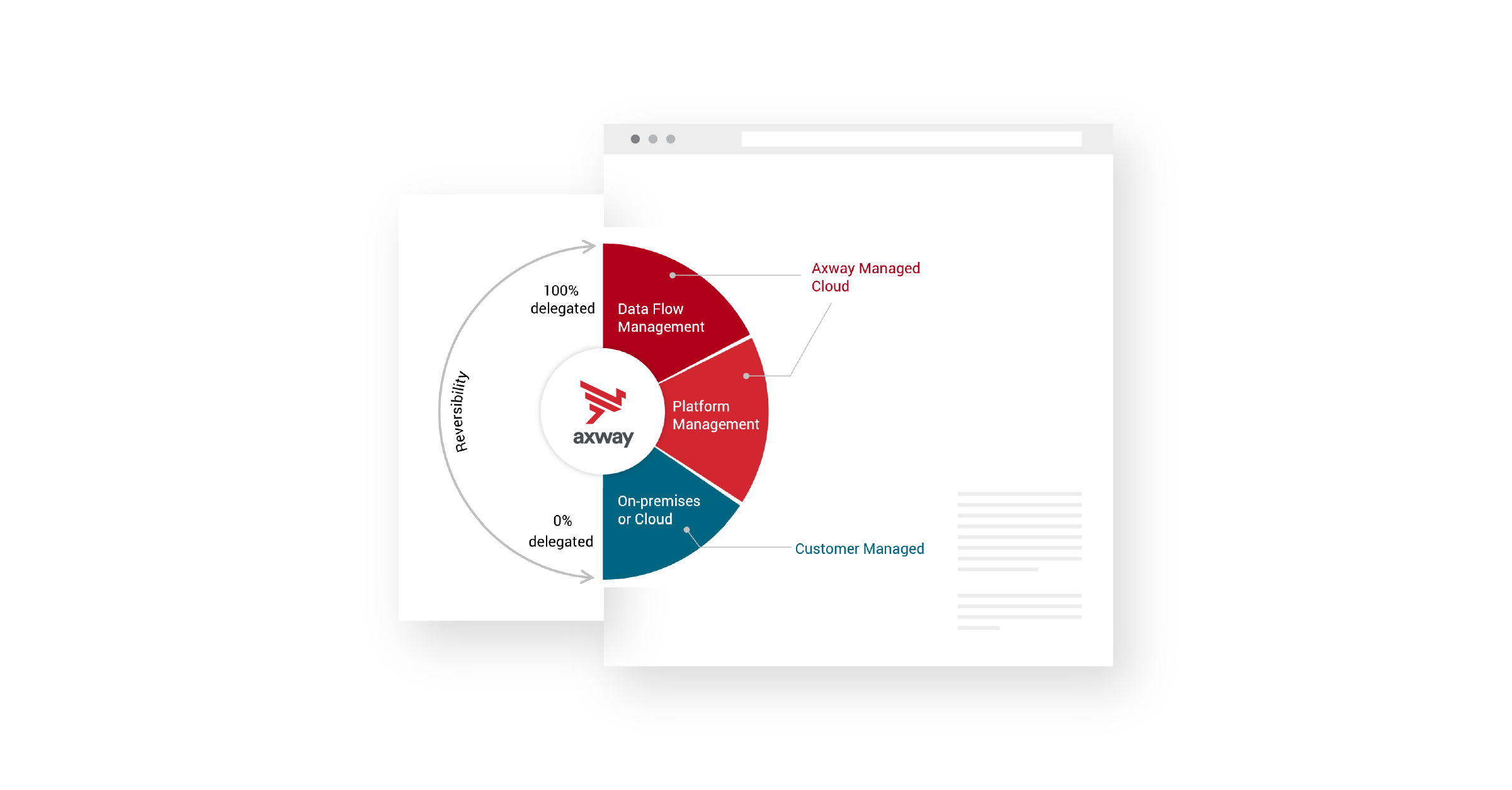 Seamless data sharing in the cloud
"We needed to size our infrastructure to meet the growing demand on the platform. The elasticity of the cloud and the flexibility of Axway B2B Integration were the perfect combination to help us to meet our business requirements in a timely manner."
– Rick Rubin, CEO and President, OneHealthPort
Companies are turning to Axway B2B Integration
Leading brands in all kinds of industries are adopting new approaches to B2B integration to stay competitive and grow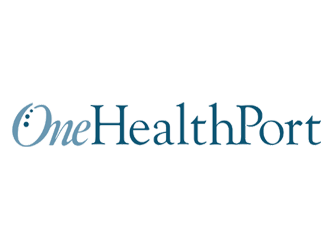 Seamless data sharing in the cloud
OneHealthPort promotes quality patient experiences and care by enabling healthcare organizations to securely connect and share medical, insurance, and other critical data seamlessly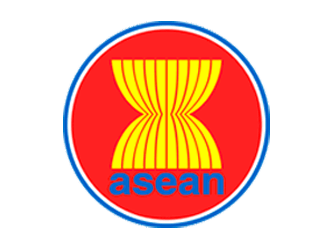 ASEAN achieved a high level of security and end-to-end visibility of B2B transactions, meeting stringent requirements around data governance and information security, and cutting cargo release time in half
Compatibility and implementation
Axway API-driven B2B/EDI integration lets you engage your customers and partners across digital channels. You can support new integration patterns in an ecosystem that combines APIs and cloud services into a single solution. Axway consultants have a rich set of delivery accelerators, best practices, and the expertise needed to advance your business goals.
Amplify Application Integration
Amplify Business Partner Engagement
"From the beginning, Axway has advised us professionally and technically on an equal footing. With the new Axway B2B solution and a private cloud, we can realize our increasing number of customer requests reliably and within a reasonable timeframe."
— Popplemann
Engage customers and partners across digital channels and support new integration patterns with an ecosystem that combines APIs and cloud services into a single solution
Our full range of professional consultancy services look at solution delivery as a journey with our customers and with a defined approach that permits a tailored experience
Axway B2B Integration software is the same whether you manage it or we do. You choose the level of delegation that works for you, and if it needs change, you can bring all operations back in-house.
Contact