Use what you have to build what you need. In the cloud, on-prem, or both.
Managed File Transfer
Empower users with API-fueled file transfer self service without compromising control and security
Leading German bank enables truly customer-centric services
"From the very beginning, Axway has been a true strategic partner to Commerzbank. We know we can count on Axway to help us build and refine a new generation of customer-centric services."
Christoph Berenzen, Head of API & Open Banking, Commerzbank
Watch The Video
Axway is in your industry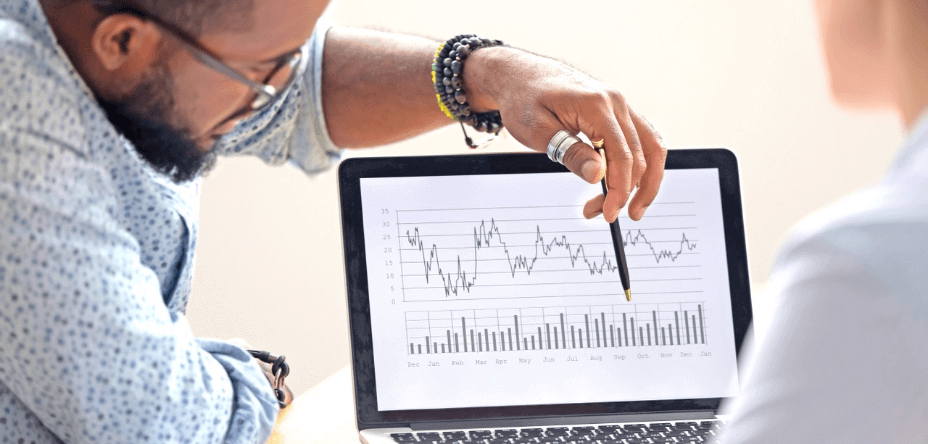 Banking and Financial Services
Gain the advantages of open banking with an API-first approach that unleashes the value of your digital ecosystem to create new services and expand markets 
Healthcare
Reach further into the healthcare ecosystem and improve patient engagement with an API management platform that meets all critical healthcare standards and regulations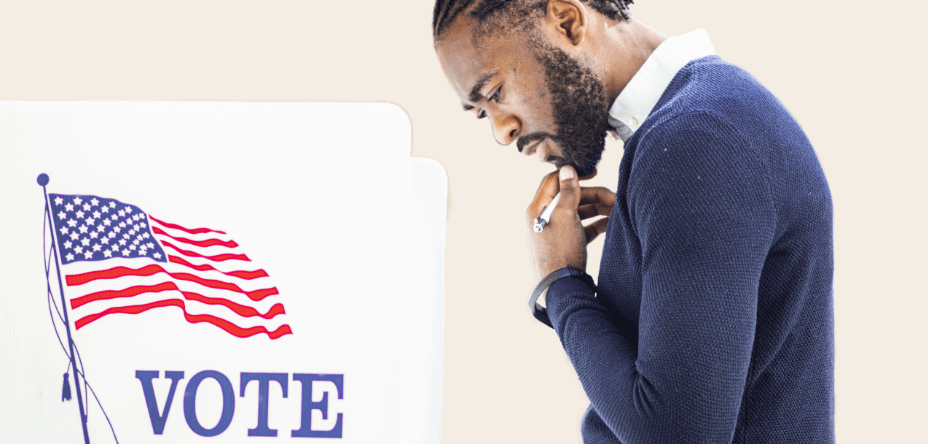 Government
Manage and safeguard public data across the government agency ecosystem on-premises or in any cloud environment with an open API managment platform and API-powered B2B/EDI and MFT
Amplify Live Demo
Manage and govern APIs across teams, environments, and vendors. This 30-minute, live and interactive demo is your chance to see the Amplify API Management Platform in action.