Use what you have to build what you need. In the cloud, on-prem, or both.
B2B Integration
Respond faster to evolving B2B integration business demands with a modern solution that combines point-to-point EDI, VAN, API-driven and other types of business networks
Managed File Transfer
Empower users with API-fueled file transfer self service without compromising control and security
For MFT and B2B
For B2B
For MFT
For APIM
For APIM
Supporting retail activities with a modern B2B integration approach
"B2Bi is critical for the Co-op, especially in its retail organization. If B2Bi went down or we turned it off tomorrow, we would have no business, it's as simple as that."
Axway is in your industry
Banking and Financial Services
Gain the advantages of open banking with an API-first approach that unleashes the value of your digital ecosystem to create new services and expand markets 
Healthcare
Reach further into the healthcare ecosystem and improve patient engagement with an API management platform that meets all critical healthcare standards and regulations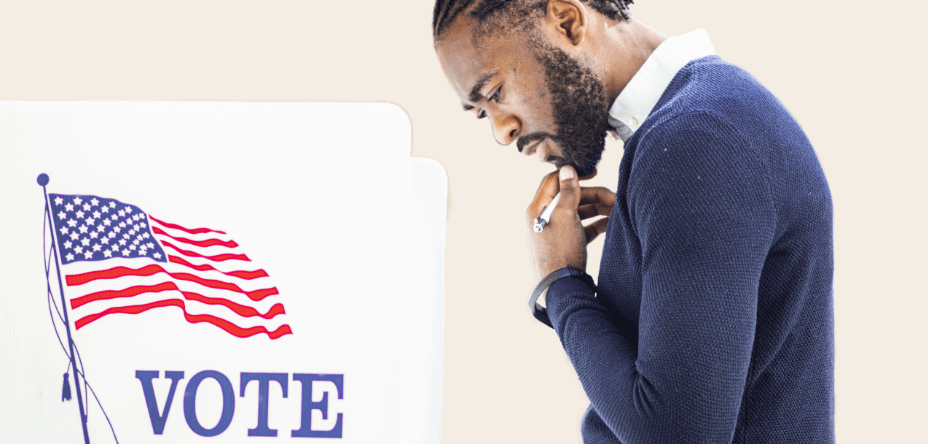 Government
Manage and safeguard public data across the government agency ecosystem on-premises or in any cloud environment with an open API management platform and API-powered B2B/EDI and MFT
Amplify Live Demo
Manage and govern APIs across teams, environments, and vendors. This 30-minute, live and interactive demo is your chance to see the Amplify API Management Platform in action.