Real-time visibility for business and IT users
Respond to incidents and non-events as they happen, and anticipate business impacts.
Provide end-to-end visibility
End-to-end views from internal applications to the full B2B ecosystem empowers technical and business users with total visibility into business transactions both internal and external to your enterprise.
Gain real-time business monitoring
Monitor multi-enterprise business processes (i.e. order fulfillment) in real time. Define monitoring dashboards with key KPI and SLA metrics, and define alerts for proactive problem notification. A dynamic web dashboard interface includes mobile device support.
Monitor technical issues in real time
Server activity and technical problems can be identified in real time for immediate troubleshooting to ensure SLAs.
Produce detailed audit trails
Complete audit trails optimize dispute resolution processes while simplifying and lowering the cost of compliance with industry and government regulations such as HITECH/HIPAA, GLBA, PCI and SOX.
"People can trust and believe what they see because we now have a single source of truth."
Read the Story
Identify events as they occur
B2Bi provides built-in visibility into what is happening between all applications inside your enterprise and your B2B ecosystem. Empower technical and business users with the responsiveness they need to ensure smooth B2B operations.
Axway Cloud B2B Managed Service key benefits:
Dramatically speed time-to-value
Reduce up-front investment; no new infrastructure required
Scale automatically to meet peak-load requirements
Increase flexibility, visibility, and control compared to VANs
AMPLIFY B2B Integration
Mastery of data movement between business, people and applications will decide tomorrow's digital leaders.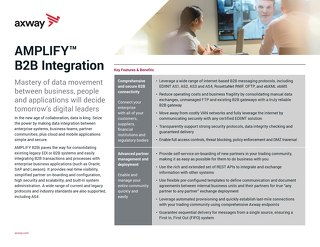 Real-time Axway EDI visibility. Confidence you can see.
Identify events as they occur
Dashboards, KPIs, SLAs alerts give business and IT users true, real-time visibility into business data, business processes, and exceptions. You get an EDI visibility product built for today's digital business.
Easy-to-understand business views
Axway EDI visibility software simplifies awareness of issues and accelerates response by providing a view into internal and external business transactions.
Total ecosystem transparency
Empower technical and business users with an EDI visibility tool that provides end-to-end visibility -- from granular views into internal applications to your full B2B ecosystem. Critical to timely EDI troubleshooting.
Visibility from any device
Both you and your business users have access to information any time from any device via dynamic web dashboards that are also optimized for mobile devices. Any system becomes an EDI visibility system.
Companies succeeding with EDI real-time visibility
AmerisourceBergen uses B2Bi to deliver a scalable, highly available digital front door for all business units so they can rapidly identify and resolve EDI issues and meet demanding SLAs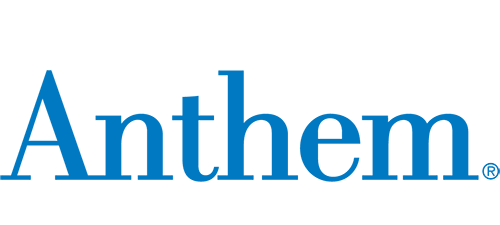 Health insurer has visibility into all B2B transactions, ensuring SLA compliance and customer satisfaction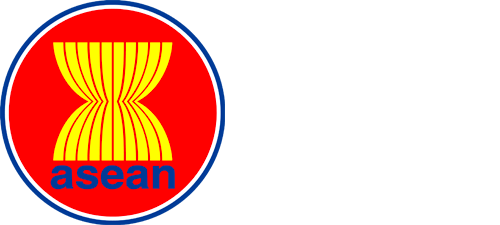 ASEAN achieved a high level of security and end-to-end visibility for B2B transactions, meeting stringent requirements around data governance and information security, and cutting cargo release time in half