Axway Managed Cloud Services benefits
Letting Axway manage, maintain, and monitor your cloud platform has its advantages.
Reduced risk
Our solution makes it simple to outsource your partial or complete cloud management services and then bring them back in-house without disruption. You're always in control.
Reliability
Avoid missed SLA penalties with a support architecture that reduces downtime to near zero.
Peace of mind
Axway provides an advanced security architecture that makes it simple to achieve security standards such as ITIL, SOC, ISO900, ISO27001, EU Directive 95/42/EC, GDPR, and HIPAA.
Faster results
Our flexible, elastic environment scales dynamically with your business, allowing you to achieve a secured cloud infrastructure that is optimized for high availability.
Drive out complexity. Drive down costs.
Let Axway's decades of experience and expertise take the complications out of handling your API management, B2B integration, and Managed File Transfer ecosystem.
Relieve the burden on your team by having Axway's experts manage your ecosystem
Reduce risk with a solution that can be easily outsourced and then brought back in-house
Avoid penalties of missed SLAs with a support architecture that keeps downtime near zero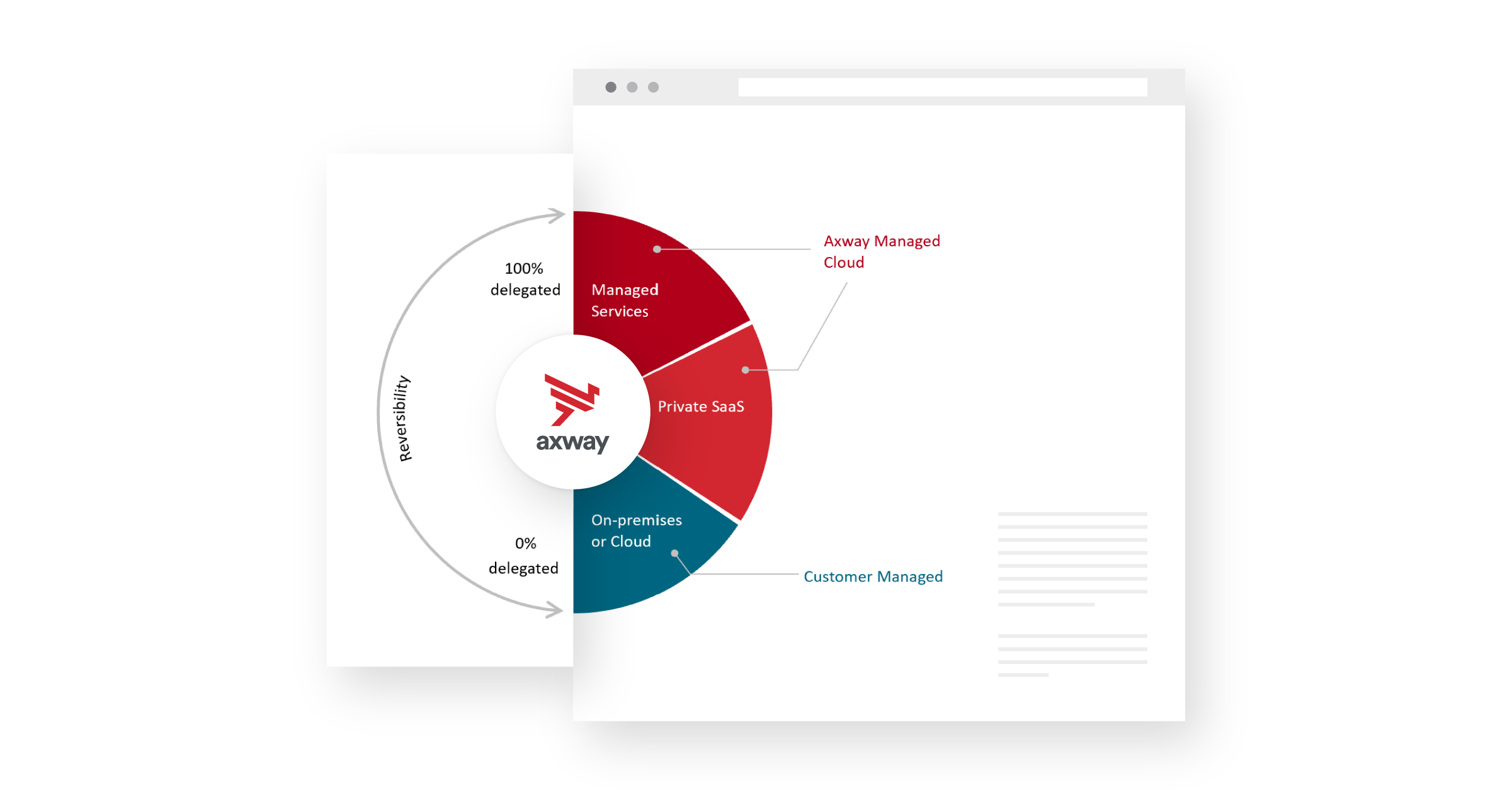 Gain peace of mind
As a managed cloud services provider, Axway delivers an advanced security architecture that follows ITIL principles and best practices that your business can rely on
ITIL V3 Foundation certification
SOC 2 Type II certification
ISO9001 certification
ISO27001 certification
Common Criteria certification
Personal Data production
EU Directive 95/42/EC
GDPR
HIPAA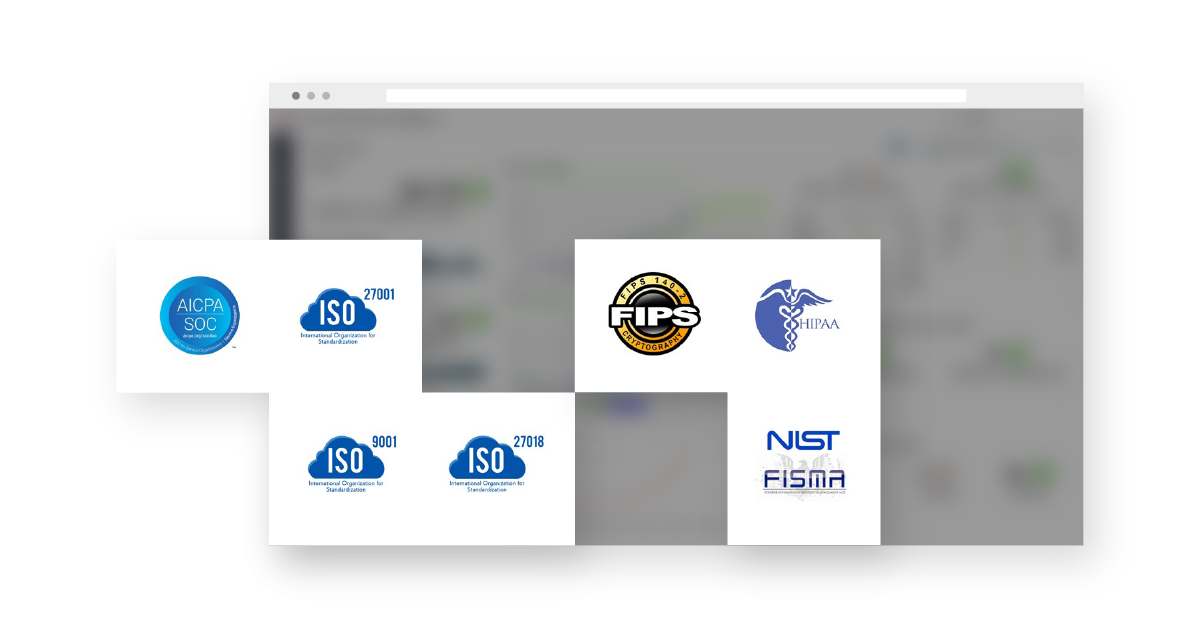 Deliver faster results
The secure cloud infrastructure designed explicitly for enterprise mission-critical business processes provides the flexibility, agility and security you need to deliver business results faster.
Flexible elastic environment scales dynamically with your business
Agile solution fits your business — from tiered management and SLA options to predictable subscription pricing
Secure cloud infrastructure is optimized for high availability and in-region virtual private cloud environments
Managed Cloud Services Capabilities
Scalability
Adjust, adapt, and optimize your operations as needed without hassle and in real time. Scale up and down easily based on your evolving organizational requirements.
Flexible deployment
Outsource your complete solution operations to Axway or have us manage the system platform while you maintain control and configuration.
Maximum availability
Ensure your enterprise mission-critical business processes are available when you need them with tiered, robust SLA option bundles.
Total control
Stay in control with a private, single-tenant managed cloud environment that allows you to select the deployment region while giving you the flexibility to choose the maintenance services you want.
Cloud security
Protect against the latest security threats, vulnerabilities, and intrusions. You get detailed reporting and analysis so you can integrate your managed service into your existing security and governance program.
Faster move to the cloud
Accelerate your move to the cloud with an experienced team and complete portfolio of support services. We can help set a strategy, execute the move for you, or host and run all your operations.
Organizations succeeding with Axway Managed Cloud Services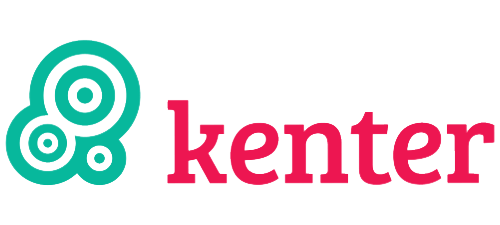 Energy company, Kenter, saved 24% of capital costs by moving customer data to the cloud with 99% availability, ensuring they meet regulatory obligations 365 days per year
600K partners securely supported
With external MFT collaboration made possible by Axway, the Internal Revenue Service recovers $8.7B in lost tax dollars globally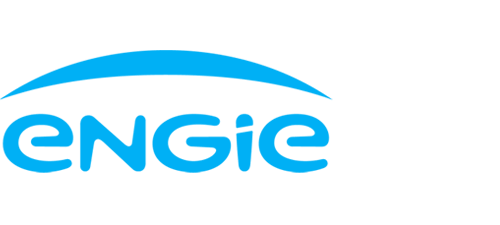 Focusing on business, not technology
For ENGIE, using Axway Managed Cloud Services to share data across 26 of its businesses improves standardization in working practices, automation, and new services development
Understanding managed cloud services
Managed cloud services allow your IT team to leverage an outside provider to maximize cloud management for your business. By leveraging their solutions, support, and expertise in enabling a single or multi-tenant cloud environment, you can achieve greater optimization, lower costs, and more effective security across your operations and infrastructure.
A managed cloud services provider (MCSP) is a third-party provider of cloud management services. Rather than handle cloud migration, maintenance, and management in-house, you can outsource specific tasks or use cases to an outside expert who has the experience and resources necessary to manage those aspects of your cloud deployment. You can even outsource your entire cloud platform management, allowing you to focus completely on your core business and strategic projects so you can achieve more value.
The cloud has never been more critical to the way organizations operate. However, managing a single cloud or multiple clouds requires time, expertise, and comprehensive resources that many IT departments lack. As a result, they often struggle to maintain and scale their cloud use effectively, leaving the organization at risk of wasting money on unused cloud capacity, wasting time waiting to provision new cloud resources, and exposing themselves to cyberattacks due to an under-protected attack surface.
An MSCP takes the hard work of cloud management off your hands by using their expertise, scale, and security capabilities to ensure you always have the right cloud for the right workload at the right time. A managed cloud service provider can manage your cloud-based infrastructure, applications, storage, networking, security, and more.
Managed cloud services help you overcome the complexity and cost of effectively managing and securing your cloud. By leveraging a provider's cloud infrastructure, security expertise, and staff of cloud engineers, you can ensure that you effectively achieve your cloud vision. The benefits of managed cloud services include:
Improved security by leveraging the provider's security investments and ability to keep current with the latest standards.
Increased visibility that allows you to anticipate risks to your SLAs and adjust accordingly.
Greater availability and scalability of cloud resources as your cloud requirements shift to meet the needs of users and your business.
Reduced costs thanks to the ability to outsource the technology and staff required to leverage cloud solutions effectively at scale, enabling you to pay only for the services you consume.
When choosing a managed cloud services provider, make sure you find a provider that can offer the following:
Scalability to meet the needs of your business as you require more or fewer cloud resources.
Flexibility to take on specific use cases or your entire cloud management, depending on your requirements.
Availability to ensure the SLAs you need to run mission-critical processes.
Security to protect your enterprise against the latest cloud-based security threats, vulnerabilities, and intrusions.