Packaged, robust and comprehensive application integration
Integrate your business applications using simplified mapping and orchestration capabilities.
Bridge business applications and B2B
Seamlessly extend any business application or ERP with B2B integration capabilities, and isolate applications from B2B exchange complexity. Support any B2B format to any application format and leverage a powerful Eclipse mapping-design environment.
Unleash innovation through APIs
Optimize cross-enterprise processes and relationships with B2B REST APIs and WSDL-driven web services for real-time information consumption and exposure of B2Bi services.
Multi-enterprise business process
Orchestrate any multi-enterprise business process such as order-to-cash, procure-to-pay, replenishment, planning and forecasting, transportation and logistics, health information exchanges (HIE), provider-payers exchanges and government-to-government exchanges.
Modern, packaged integration
Migrate from legacy EDI translators to a cost-effective B2B integration solution with modern, packaged application integration capabilities.
DB Schenker - Logistics
"Together with Axway, we developed a customized mission-critical support organization that's essential for DB Schenker."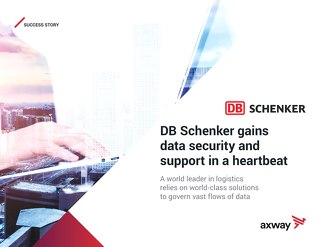 Intuitive data mapping
With flexible drag-and-drop visual data mapping, Axway Mapping Services offer an intuitive, Eclipse-based design tool for mapping, lookups, validation and routing rules. A range of standard EDI and other B2B formats makes it easy to define, maintain, simulate, print and deploy new maps and integration processes. Mapping Services also includes team and version control capabilities.
Axway Cloud B2B managed service key capabilities
Dramatically speed time-to-value.
Reduce up-front investment; no new infrastructure required.
Scale automatically to meet peak-load requirements.
Increase flexibility, visibility and control compared to VANs.
Download datasheet
Mastery of data movement between business, people and applications will decide tomorrow's digital leaders.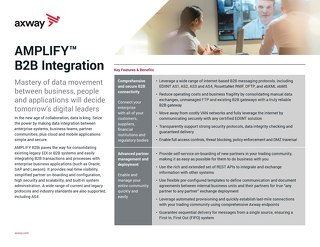 Mapping and orchestration capabilities
Support distributed work teams
Standalone, Eclipse-based map development environment enables teams to create maps and message processing sequences in test or production environments
Quickly create maps
Flexible drag-and-drop visual data EDI mapping makes it easy to define, maintain, simulate, print, and deploy new maps and integration processes. The capabilities of Axway data mapping make it possible.
Map virtually any document
Ensure readiness to exchange documents with your entire trading ecosystem by tapping into a vast library of traditional EDI business document formats and API JSON formats. You can also use your own in-house formats.
Support latest industry standards
Continually update support for the latest industry standards your partners and regulators require to ensure continued ability to orchestrate business processes
Companies succeeding with Axway B2B Integration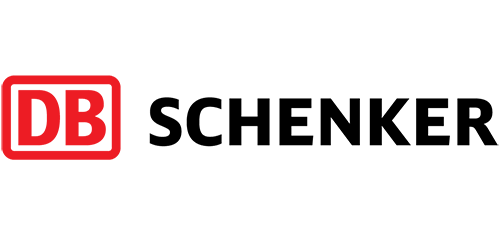 The world's leading logistics provider moves freight faster and more securely at a rate of 100k messages an hour to meet customer demand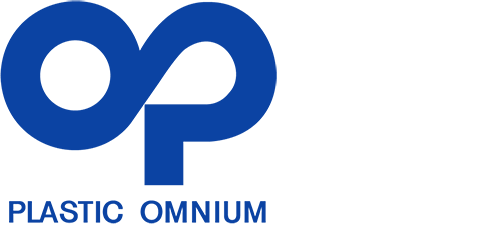 Automotive supplier's cloud delivery supports innovation by offering new and emerging EDI protocols and requirements