Our vision
Axway enables enterprise customers to securely open everything
We believe that, in order to create the most value for your customers, partners, and employees, you need to Open Everything by securely integrating and moving data across a complex world of old and new technologies
Digital experience. By the digits.
20
years digitally transforming companies
11,000+
customers spanning 100 countries
1500+
employees across 18 countries
156
solution partners worldwide
We revitalize heritage IT infrastructures
Use what you already have to securely move to the cloud and create brilliant customer experiences
We unlock new business opportunities
Stand ready to innovate new services and capabilities that put you on a future-proof path for growth
We provide an open API management platform
Extend your reach using APIs across integration patterns, the hybrid cloud, and third-party solutions
Who we are
Experience. Talent. Passion. Axway consists of hundreds of dedicated individuals around the globe who work to define and deliver the integration technologies that drive the future of business.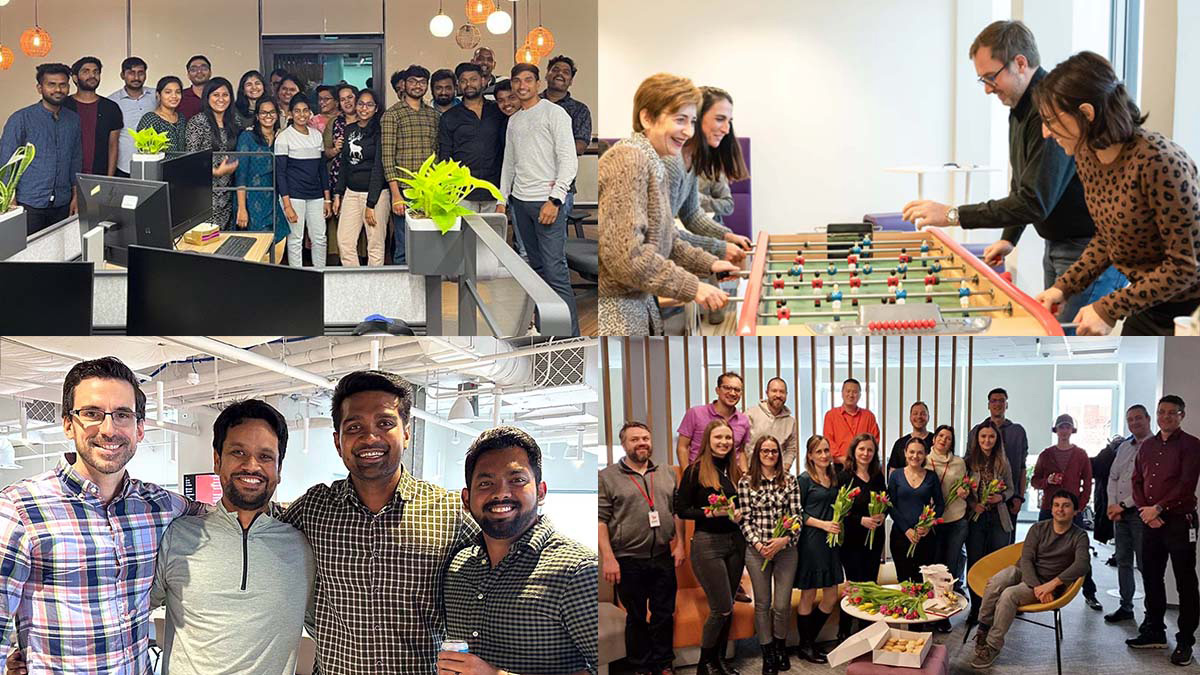 Corporate and Social Responsibility (CSR)
In 2021, Axway has integrated CSR into its governance model and has defined quantified ambitions. Axway's commitment as an employer share a common objective with our employees from all over the world: make Axway a place of sustainable meaning and action.
Download the report
Consider a career with Axway
We're dedicated to finding and nurturing the best talent from around the globe. You'll grow personally and professionally by collaborating with multi-cultural teams on six continents, leveraging opportunities for internal mobility, and expanding your knowledge through Axway University. We offer a small-company feel that embraces your personality as much as your talent.
Axway Catalysts. Your agents of change.
Axway Catalysts are experts from around the world who are obsessed with excellence in digital transformation and the promise of APIs. Their mission is simple: help you make good decisions about your digital strategy.