Opportunities to advocate your success
Grow your network
Expand your exposure to marketplace trends, share best practices, and develop partnerships with influencers
Grow your brand
Take part in speaking and press engagements to cultivate your personal brand
Co-market with others
Elevate your brand in the form of video, press, and external assets through co-marketing activities
Confer with leaders
Build relationships and share strategies with privileged access to the Axway executive committee
Make your voice heard
Join our Customer Advisory Board to preview the product roadmap
Be future-ready
Participate in co-innovation programs and enjoy discounted certification training
Staying connected with thought leaders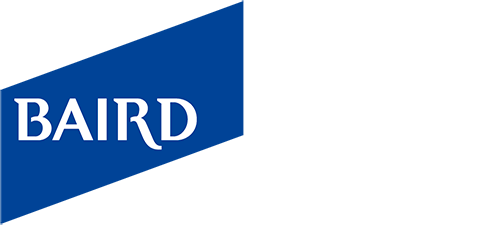 Baird
"Partnering with Axway to share our success is a great way to show our customers the work we are doing to provide a better experience for them. Additionally, it is a great way to stay connected with thought leaders in my industry."
Jim Cornelius, Baird,
Vice President, Solution Architect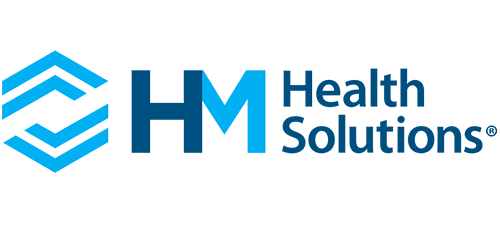 HM Health Solutions
"Our Axway connections have allowed us to collaborate with industry thought leaders, rapidly advancing Highmark's API Program to deliver digital business value. Our health plan customers are noticing."
Marc Patterson, HM Health,
Lead Architect, Enterprise Architecture Strategy and Innovation