Tap into the advantages of embedded finance
Our banking and financial services solutions help you open up siloed data locked in core systems so you can expand your digital ecosystem and create new banking and financial services business models. Build brilliant customer experiences by enriching and personalizing your customer interactions with the help of fintechs and other partners to develop new products and services providing a path to truly embedded finance.
Transforming banking and financial services with Axway
60%
of the world's largest banks trust Axway
Over $10T
processed daily by Axway software
260M+
daily API transactions for one Axway customer
Intuitive developer experience
Create a marketplace to promote collaboration to an expanded ecosystem of partners that opens doors to new markets.
Uncompromising security
Meet complex security requirements and policies, including multifactor authentication, plus centralized control and monitoring of all your integration assets.
Faster innovation
Build the bridges necessary to integrate disparate systems into modernized complex IT infrastructures and remove barriers to innovating new products and services quickly
Rapid setup of state-guaranteed loans during Covid 19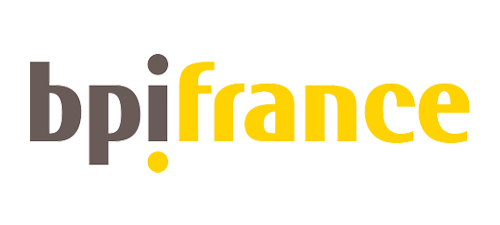 "With a stable, secure and above all flexible cloud platform from Axway for exchanging files with partners and clients, we are confident that we can meet whatever the future has in store."
— Bruno Chevalier, Manager/Enterprise Architect,
Bpifrance
Read The Bpifrance Case Study
Companies succeeding with Axway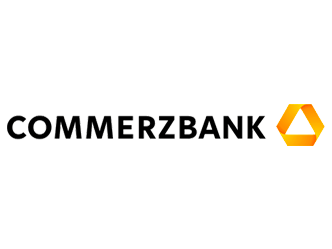 Commerzbank prepares its business for a wave of fintech disruption with a secure, scalable platform for API management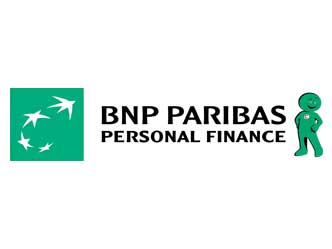 European leader in personal finance is building a competitive API monetization strategy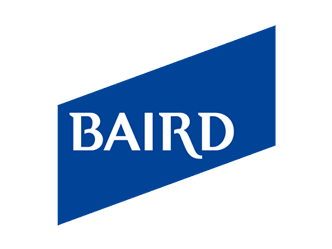 Baird drives rapid adoption with a central API catalog and secure self-service consumption
Axway banking and financial services resources