Axway offers a way to make the complexities of Life Science supply chain and operation management easier. With systems integration, automation and cost reduction within arm's reach, you'll be empowered to improve your business, as well as your business relationships. Clinical trial and drug development solutions require secure, scalable and regulatory compliant technology. With Axway's integration and automation, you'll be empowered to reduce risk, improve order flow, deliver real-time integration and analytics while solidifying your business relationships. Axway enables you to power your digital transformation, while reducing costs and accelerating program development.
Find out why millions of dollars of pharmaceutical orders move through Axway's gateways on daily basis.
Verification Router Service (VRS) Solution
Axway's VRS Solution is interoperable with Axway's Track & Trace Solution or any serialization solution regardless of whether it is in the cloud or on-premise, following the GS1 VRS guidelines. The Axway VRS Solution securely receives and responds to verification requests at scale and offers out-of-the-box integration with your current business systems.
Powered by Axway's market-leading AMPLIFY API Management solution and Axway's Decision Insight, a recognized leader of real-time analytics and data intelligence solutions, this tried and tested solution is secure, interoperable and easily scalable and will give you full compliance today and for the future. Axway VRS provides:
Advanced Security
Interoperability
Flexibility
Operational Intelligence
Compliance for today and the future
Axway manages certificates, securely connects everyone and delivers resilient and flexible integration and policies that suit your business and platform needs.
Read The Brochure
Track & Trace Solution
Reduce the cost and complexity of compliance, increase visibility across your supply chain and fight drug counterfeiting. Axway provides:
Global Product Serialization
Automated Digital Processes
Secure Orders for Controlled Substances
Improved Process Tracking
Axway eSubmissions Simplify Compliance
Optimize your submissions to global government agencies and reduce audit risks with Axway eSubmissions. This digitized workflow and submission process is trusted by the global pharmaceutical industry from startup to Top 10. Axway's eSubmissions helps automates postings to regulators, eliminate errors that typically arise in manual submissions and improves visibility into the submission process.
Engage with Connected Customers
Provide your workforce the tools to stay productive across multiple devices, whenever and wherever they need with secure content collaboration and file sharing.
learn more
Transforming Life Science one company at a time.
85% of the top
pharmaceutical manufacturers trust Axway
3 top pharma distributors
use Axway
Accelerating the pace of clinical trials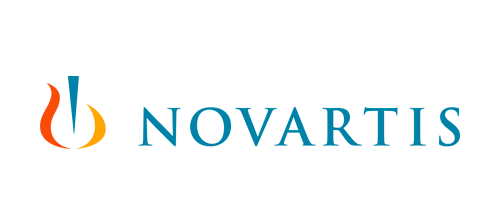 "APIs make it possible to experiment more quickly and create value. They are an essential tool for innovation."
— Pascal Bouquet, Global Head of Architecture for Drug Development, Novartis
Why Axway Life Science technology?
Efficiently transfer medical products
Axway's open API Verification Router Service (VRS) is interoperable with a serialized solution using GS1 VRS guidelines. Axway manages certificates, securely connects everyone, and delivers resilient and flexible integration and policies that suit your business and platform needs.
Increase visibility across the supply chain
Reduce the cost and complexity of compliance and combat drug counterfeiting with clear visibility across your entire supply chain
Improve security and compliance of regulated pharmaceuticals
Axway Controlled Substance Ordering System (CSOS) manages every aspect of your electronic B2B relationships, including certificate management, partner onboarding, encryption, and digital signatures
Life Science companies succeeding with Axway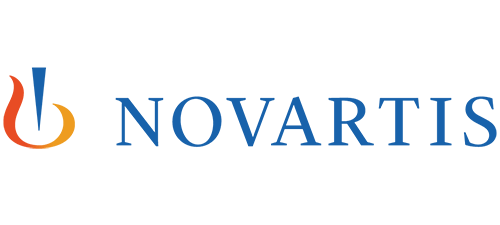 Novartis capitalizes on its enormous investment in research and development by opening up data for the benefit of the surrounding ecosystem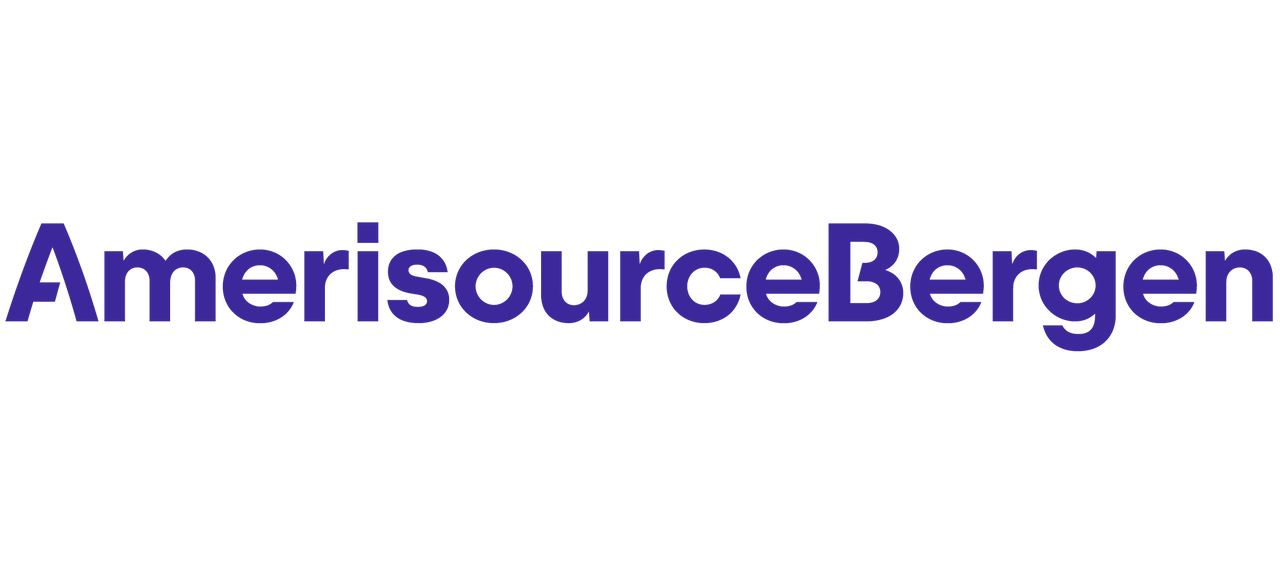 AmerisourceBergen delivers crucial medical products to retailers and healthcare providers on time

The Institut Pasteur collaborators were able to share and store large volumes of confidential documents inside and outside the organization
Axway Life Science solutions resources