Capabilities: Reuse and extend APIs
Everything in one place
Eliminate duplication of APIs, and digital capabilities and drive their reuse by having them in a single unified catalog
Fully automated and event-driven catalog
The unified catalog is fully automated, end-to-end. It uses prebuilt agents or CLI scripts to find APIs and other integration assets across your enterprise. Keep things up to date with event-driven subscription and management processes that align with your CI/CD pipelines.
Build new offerings out-of-the-box
Empower developers and partners to collaborate using a single unified catalog and leverage built-in, low-code integration tools to rapidly create new offerings
Customize your API Portal for your customers
Configure the API Portal to match the branding, security, and data residency needs of your business silos, or to address disparate developer constituencies. Customize every pixel, or use the default Axway branding and functionality.
Catalysts to guide you on your journey
Axway Catalysts are an elite group of API and digital transformation experts that have 180+ years of combined experience across industries, making them uniquely qualified to offer strategic and actionable guidance that sets organizations up for short- and long-term digital success
Realize value faster with industry-specific accelerators
Use industry-specific accelerators to transform and create open, common standards that allow developers and partners to work together securely and efficiently
Who's reusing and extending APIs?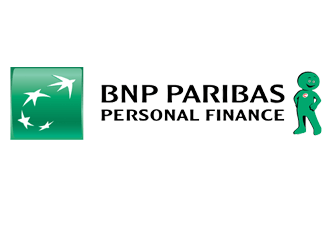 Monetizing APIs with visibility
BNP Paribas Personal Finance gained visibility into API consumption across 30 businesses and API platforms by embracing a unified API catalog
LUXHUB created an open banking marketplace that allows banks and fintech providers to offer APIs on one platform
By transforming its service portfolio into a catalog of APIs, HM Health Solutions' clients can build new digital experiences
Learn more about reusing and extending APIs