Use what you have to build what you need. In the cloud, on-prem, or both.
Amplify Platform
Manage and govern all your APIs across teams, vendor solutions, and cloud environments
B2B Integration
Respond faster to evolving B2B integration business demands with a modern solution that combines point-to-point EDI, VAN, API-driven and other types of business networks
Managed File Transfer
Empower users with API-fueled file transfer self service without compromising control and security
For APIM, MFT, and B2B
For APIM and B2B
For APIM
For APIM
For APIM
The German federal employment agency enables secure, seamless eGovernment services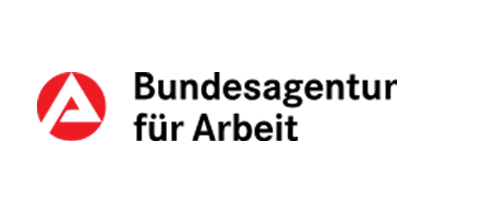 "We are very pleased to rely on Axway since 25 years. The professionalism, expertise and dedication of the Axway team throughout the projects assured us that they would be the optimal partner for the next several phases of our E-Government transformation journey"
Stefan Latuski, CEO, BA-IT Systemhaus
Watch The Video
Axway is in your industry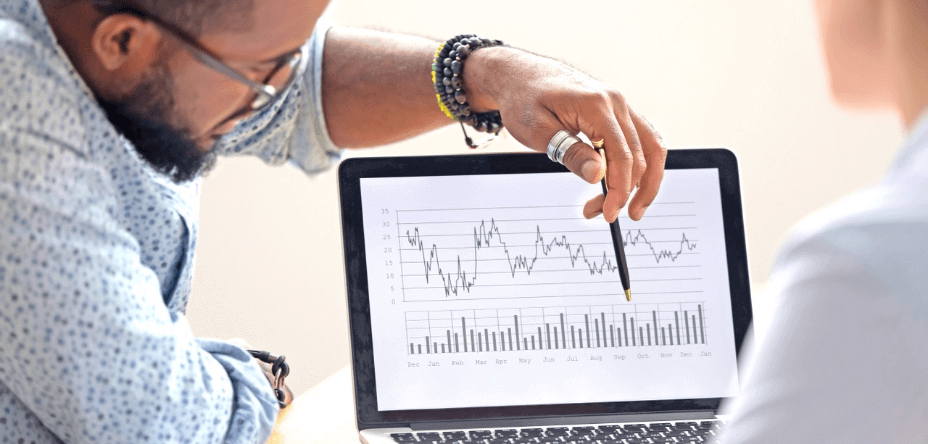 Banking and Financial Services
Gain the advantages of open banking with an API-first approach that unleashes the value of your digital ecosystem to create new services and expand markets 
Healthcare
Reach further into the healthcare ecosystem and improve patient engagement with an API management platform that meets all critical healthcare standards and regulations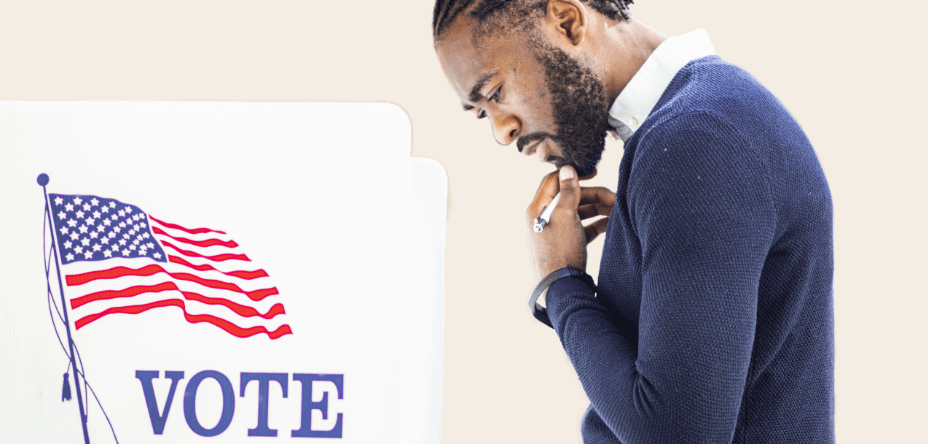 Government
Manage and safeguard public data across the government agency ecosystem on-premises or in any cloud environment with an open API management platform and API-powered B2B/EDI and MFT
Amplify Live Demo
Manage and govern APIs across teams, environments, and vendors. This 30-minute, live and interactive demo is your chance to see the Amplify API Management Platform in action.