The tools for open banking success
Enable broad integration across your financial ecosystem to innovate more streamlined and adaptable banking products.
Next-generation developer portal
A new kind of developer portal – Amplify Enterprise Marketplace – makes it easier for internal and external developers to find and adopt your APIs
Standards-based API products
APIs built to common open banking standards such as Brazil Open Banking and Financial Data Exchange (FDX) ensure compliance with all regional regulations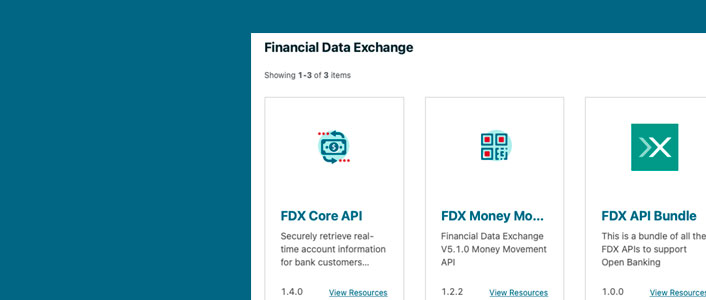 Universal API management platform
Develop and govern open banking APIs across multiple integration patterns, cloud and hybrid environments, and vendor gateways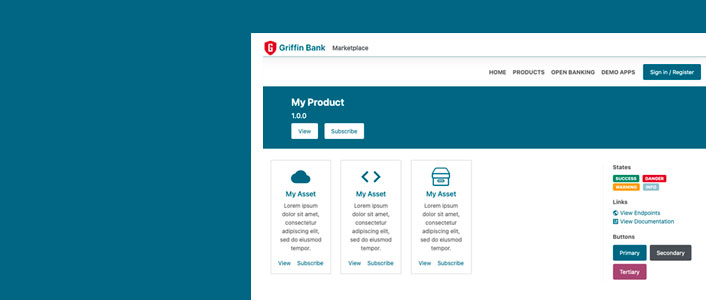 Find new customers
by creating a financial services ecosystem of third parties​
Realize revenue and ROI faster
by providing pre-built APIs to open banking standards such as FDX and Open Banking Brazil
Reduce security risk
with integrated API security including FAPI​ and Open Banking Security Frameworks
Accelerate project delivery time to market
and the need for trial-and-error long research project with a pre-integrated consent management function
Stay in front of the competition
by reaching new customers through expanding ecosystem of TPPs and fintechs
Eliminate screen scraping
by connecting with fintechs via a common standard API​
Leading German bank enables truly customer-centric services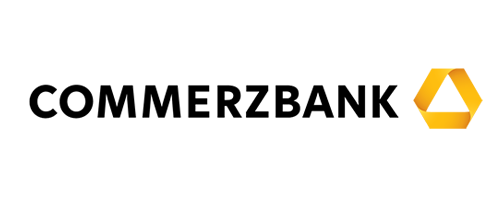 "From the very beginning, Axway has been a true strategic partner to Commerzbank. We know we can count on Axway to help us build and refine a new generation of customer-centric services."
Christoph Berenzen, Head of API & Open Banking, Commerzbank
Watch the Video
Amplify Open Banking capabilities are helping customers around the world
What is open banking and why is it important?
Amplify Open Banking resources
Contact