A partnership built for your success
Axway works with Amazon Web Services (AWS) to fill the gaps by providing secure, scalable information exchange and collaboration in real time using APIs and API-powered EDI and managed file transfer. Healthcare organizations can build, deploy, run, and govern APIs and data integrations across internal and external teams on AWS to optimize digital clinical trials, clinical record interoperability, public health reporting, supply chain integration, and application monitoring.
By partnering with AWS for software-as-a-service (SaaS) and managed services, Axway enables healthcare payers, providers, and device manufacturers to:
Dramatically speed time-to-value
Reduce up-front investment; no new infrastructure required
Scale automatically to meet peak-load requirements
Increase end-to-end flexibility, visibility, control, and security
Top healthcare companies run on Axway and AWS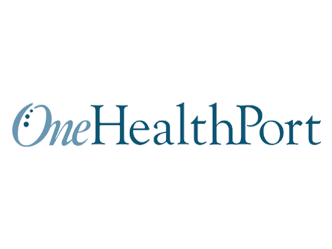 Powers state and national Health Information Exchanges using Axway B2B and API Management solutions running on AWS.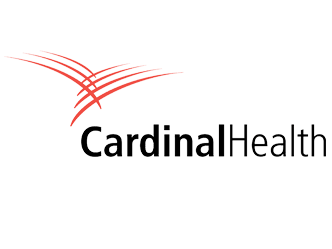 Secures controlled substance ordering with Axway Healthcare Solutions. Axway provides a secure API driven Controlled Substance Ordering System (CSOS) solution on the AWS cloud.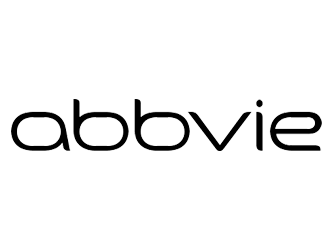 Transmits sensitive data to partners using Axway's digital integration solution with AWS secure platform
Axway certifications in healthcare