Transfer CFT
Reduce operational costs and middleware configuration errors with data flow visibility and alerts.
API-enabled MFT Controller
Easily trigger file transfers using the REST API framework from applications, job schedules, folder monitoring, and Enterprise Service Bus (ESB).
Extensible solution
Support file and message exchange across more than 20 platforms, including Windows, UNIX and Linux, mainframes. Support on-the-fly cloud storage with Amazon-S3 capability.
Data-flow visibility and monitoring
Improve quality of service and reduce costs over your entire data exchange environment by detecting and correcting file transfer malfunctions in real time, before they become critical.
Scalable governance
Easily govern your large installed base of Transfer CFT instances and quickly adapt to changes with central controls for massive deployments.
Build high-volume data flows across the enterprise
Many application-based file transfer approaches lack the flexibility, manageability, scalability, and security required for today's fast-paced, digital business.
Transfer CFT multi-platform file transfer controller provides consistent service quality and a uniform interface for applications over widely distributed organizations - regardless of the underlying platforms. Non-intrusive, it reduces the design, implementation and operations costs of governing data flow for critical multi-site business processes.
See for yourself
Watch this demo on how to enable secure, simple self-service for data exchange.
Watch the Video
Transform with Axway Transfer CFT
Integrate all your applications across all platforms
Integrate any application regardless of location (cloud or on-premises) or the underlying platform. Support for over 16 platforms and the ability to integrate new and legacy applications ensure you meet all your application needs with a single solution.
Support your move to the cloud
Enable legacy applications to live in the cloud. Transfer CFT connects everything, everywhere, ensuring the exchange of files between legacy and modern applications. Axway CFT documentation has the details.
Handle all file transfer patterns
Select one-to-one, one-to-many, or many-to-one transfers, plus broadcast, store, and forward capabilities. With Transfer CFT you can choose folder monitoring, pre/post-processing, file compression, and much more.
Maintain enterprise reliability and performance
Ensure guaranteed delivery with end-to-end acknowledgment and horizontal application-to-application scalability with file transfer acceleration, bandwidth throttling, and prioritization.
Protect sensitive data
Leverage the advanced security features used by some of the largest financial organizations in the world to secure files at rest and in transit, and to fully protect all your sensitive files. Fulfills a critical need for all CFT products.
Meet every SLA with unlimited scalability
Use Transfer CFT as a standalone or multi-node cluster to transfer millions of files per day with unlimited file size and update with zero downtime so you never miss a service level agreement.
Implement central audit and visibility
Ensure compliance with regulations requiring full visibility and auditing of transfers, as well as non-repudiation of origin, with business-oriented monitoring for both business users and IT.
Create MFT shared services
Leverage the REST APIs to integrate Transfer CFT user and administrative capabilities into third-party applications. Integrate with Axway SecureTransport to exchange application data with external partners.
Centralize administration
Provide centralized management for all your MFT ecosystem – including Transfer CFT – using Axway Flow Manager for mass deployment, monitoring, and administration capabilities.
Save time with containerized deployments
Ensure fast, consistent deployments and updates across all platforms using containerized deployment.
Companies succeeding with Axway Transfer CFT
AG2R La Mondiale streamlined its data centers and standardized its communication protocols, enabling full data flow traceability, cutting partner onboarding times, and accelerating its merger with Réunica.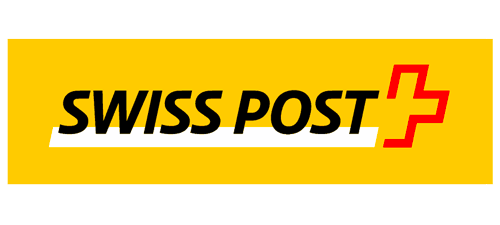 By reducing operational costs and middleware configuration errors with data flow visibility and alerts, Transfer CFT, customers get what they need, where they need it.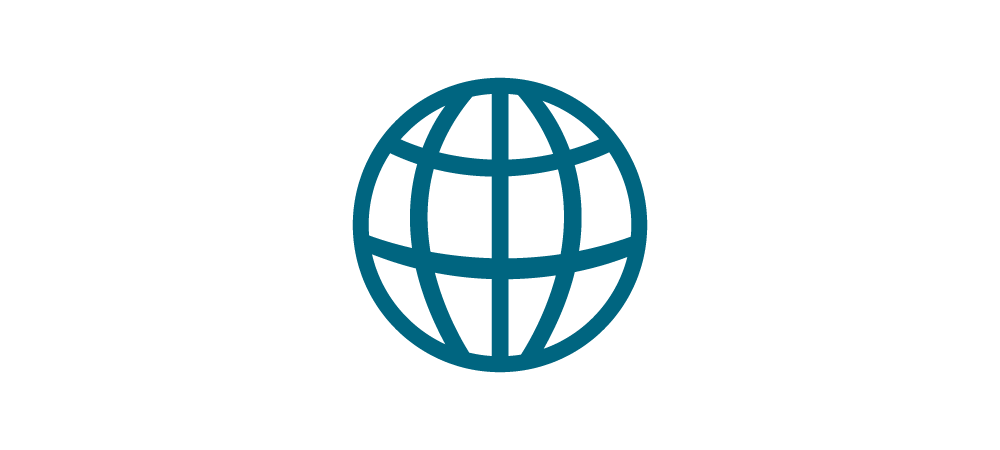 By replacing its home-grown FTP system with Transfer CFT, a global retailer eliminated errors, reduced resources required to manage the solution, and ensured its store shelves remain stocked.
Learn more about Transfer CFT