About curating and managing APIs
To make the best business and API investment decisions, you need to curate, manage, and analyze normalized API subscription and usage metrics across all your API products and services from every connected environment regardless of pattern or platform. Evaluating API performance is key to creating the right APIs that are increasingly faster and easier to consume, and to align business and IT goals based on common metrics.
Insights is a cloud component of the Amplify Platform
Make better decisions about where to invest in your digital products
Effectively align IT and business goals based on common business and performance metrics
You don't know whether or not your API products are delivering the results you hope for because there are no business outcome metrics
You're only measuring success based on the number of APIs you produce rather than the number of APIs that are actually consumed by external developers
Your analytics are segregated into silos dedicated to an individual API or vendor
API management solutions offered by other companies focus only on the APIs built into their products and published in their portal, not those spread across the entire enterprise
Higher quality APIs by gaining insight into which APIs are working and which are not, leading to faster entry and adaptation to the market
Operational efficiency with ability to monitor and manage all APIs regardless of deployment from a central point of control
Accelerated product development and business growth thanks to faster and better decisions on what to invest in next with your limited resources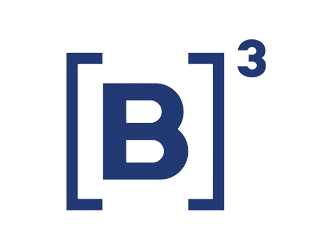 Insights helps B3 give clients outside of San Paulo, Brazil faster access to business data by the end of each trading day of the stock exchange.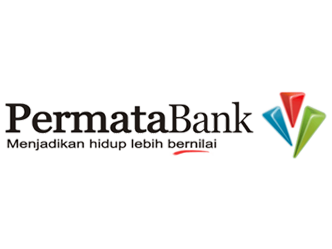 With API-powered services, PermataBank partners with fintech to unlock a new market of 150 million potential customers.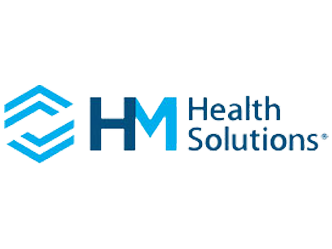 By transforming its service portfolio into a catalog of APIs, HM Health Solution clients can build new digital experiences, resulting in 14 million new end users.
More resources on curating and managing APIs