Sorry, no results found. Please select another option.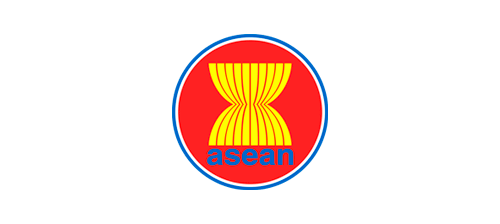 Intergovernmental organization clears cargo at warp speed, boosting economic growth.
---
Government & Public Service, Transportation & Logistics
Indonesia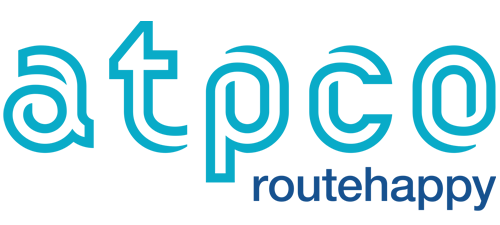 Travel services provider builds one-stop shop for global aviation data with Axway.
---
Transportation & Logistics
United States
World's leading logistics provider moves freight faster and more securely at a rate of 100k messages an hour to meet customer demand.
---
Transportation & Logistics
Germany