Sorry, no results found. Please select another option.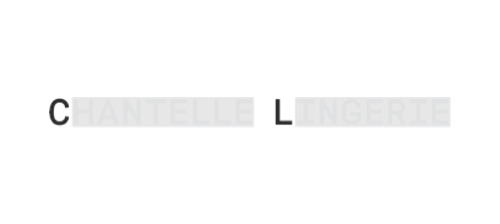 French retailer improves the B2B experience which drives revenue, leading to long-term growth.
---
Manufacturing & CPG, Retail
France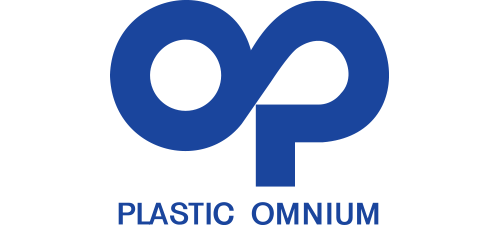 Automotive supplier's cloud delivery has enabled the company to greatly improve EDI service levels and technical support.
---
Automotive, Manufacturing & CPG
France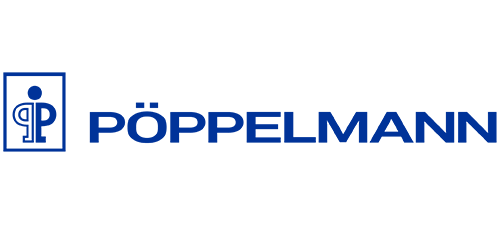 Manufacturer migrates to a managed cloud to optimize their global B2B supply chain.
---
Automotive, Manufacturing & CPG
Germany