The tools for open banking success
With Axway Open Banking at the center of your strategy, you have the tools and expertise to unleash the full value of your data and unlock all the open banking benefits: brilliant customer experiences, create new business services, and accelerate growth in the emerging world of embedded finance.
Developer Portal makes your offerings discoverable to the ecosystem
APIs built to common open banking standards such as Brazil Open Banking and Financial Data Exchange (FDX) are easily discoverable and consumable to accelerate new services
Identity and consent management keep your customers' data safe, secure, and protected
Powered by a robust API management platform lets you govern and control APIs everywhere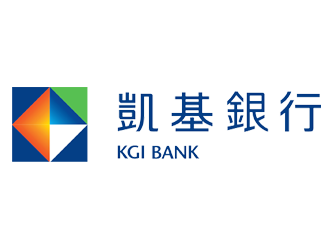 "We realize that digital financial services would be a highly effective way to grow our customer base and foster long-term customer loyalty."
– Austin Hsieh, Vice President, IT Division, KGI Bank
See all Open Banking case studies
Axway Open Banking capabilities are helping customers around the world
Meet Mr. Open Banking
Learn how open banking is shaking up the world of finance with more ways to save money, move money, and improve financial well-being in this popular podcast series hosted by Axway Catalyst, Eyal Sivan.