Flow Manager capabilities
Enable self-service
Speed flow creation and deployment by up to 90% with user-focused templates that allow self-service. Reduce business users' dependency on IT while enforcing your organization's standards.
Centrally manage your MFT ecosystem
Control all aspects of your MFT environment and gain a consistent point of view using a single administration console for deployment, configuration, and management
Standardize flows and reduce risk
Maintain IT control of technical and security factors while standardizing flow creation among technical and business users. Easily defined flow templates cut risk by keeping security configuration away from nontechnical end-users.
Build rich integrations
Integrate administrative, flow management, and governance capabilities into third-party custom applications — or your IT Service Management solution (ITSM) — using the comprehensive REST API
Choose your deployment model
Deploy on-premises, in a private or public cloud, or as a service. Axway's hybrid architecture lets you manage your entire MFT ecosystem independently of the deployment model you choose.
Stay on top of events
Know what's happening now — and what didn't happen as expected — by integrating out-of-the-box with sophisticated monitoring solutions that provide dashboards and configurable notifications for product or flow incidents
Companies succeeding with Axway Managed File Transfer
Dun & Bradstreet implemented an MFT shared service infrastructure using Axway Managed File Transfer and saw significant cost savings and rapid onboarding, plus audit and security control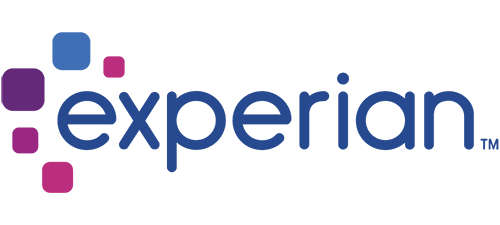 Experian implemented Axway Managed File Transfer to create an MFT Center of Excellence that allows the company to reduce costs, meet service level agreements, and improve file transfer efficiency
Explore Axway Flow Manager