Governance across multiple vendors
The Amplify Central SaaS control plane works across the various data planes that are providing the API services, regardless of whether it's AWS, Azure, Axway or MuleSoft.
Central governance no matter how you deploy
Discover APIs, monitor activity, and share control information from multiple data plane API managers already adopted in your enterprise using CLI and agent-based DLLs. Information is combined in a central control plane to monitor API usage and availability and increase service and security. Data planes include:
Amplify API Management and gateways
AWS Gateway
Azure Gateway
GitHub repositories
Insight for better prioritization
Get visibility across all your API assets, whether they're being used or not. Where response times are lagging, you can add infrastructure to scale. Not just for one vendor or deployment, but across all your API services.
Companies succeeding with Amplify Central
ENGIE uses Amplify to offer group-wide API management capability without changing existing APIs or compelling business units to abandon their preferred API tools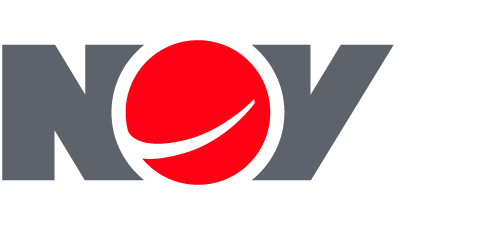 NOV removed the bottleneck of routing all API projects through a single corporate team while maintaining full visibility, governance and control over the new API services they are building
Learn more about API governance with Amplify Central
What it is
A central and unified management layer for governance, security and control of files, flows and interfaces (APIs) across environments, private and public clouds. 
This is where IT can enforce policies, establish credentials, and monitor usage. Further, this is where different integration artifacts are deployed and published to the catalog.
The value it provides
Common enforcement and monitoring to decrease risk from one-off API approaches
Centralized management of deployments, policies and test integration artifacts – files, flows and interfaces (APIs)
Centralized setup and deployment of API Proxies
A single set of dashboards to monitor API usage and availability to increase service levels.
Mastering the API Lifecycle
Amplify Central allows you to observe your API traffic using a variety of helpful filters. You can even easily dive down into each individual call's logs and view their headers. 
Watch Now