Faster integration for faster innovation
Whether it's cutting the budget, struggling to get to the cloud, or tackling a growing project backlog, IT is challenged like never before. To become the hero, not the roadblock, many IT organizations are investing in platforms that let users accomplish projects themselves, instead of waiting for an IT specialist.
AMPLIFY is the enterprise integration platform that that can hide integration complexity, enforce IT policy, and scale at will, enabling your teams to:
Stop repetitive one-off integrations, and focus on reusable integrations that can be leveraged by wider internal and external teams
Gain cloud cost savings and increase scale by moving on-premises integration silos to the cloud, or by leveraging them in place with hybrid deployment
Extend the value of traditional integration patterns like files, transactions, and messages by API-enabling them
Eases the connections to all your systems, data, and integration silos (yes, non-Axway, too)
Speeds the discovery and reuse of all integration patterns using a single, unified catalog
Provides common visibility and management
Deploys across your hybrid environment
Delivers digital outcomes 2x faster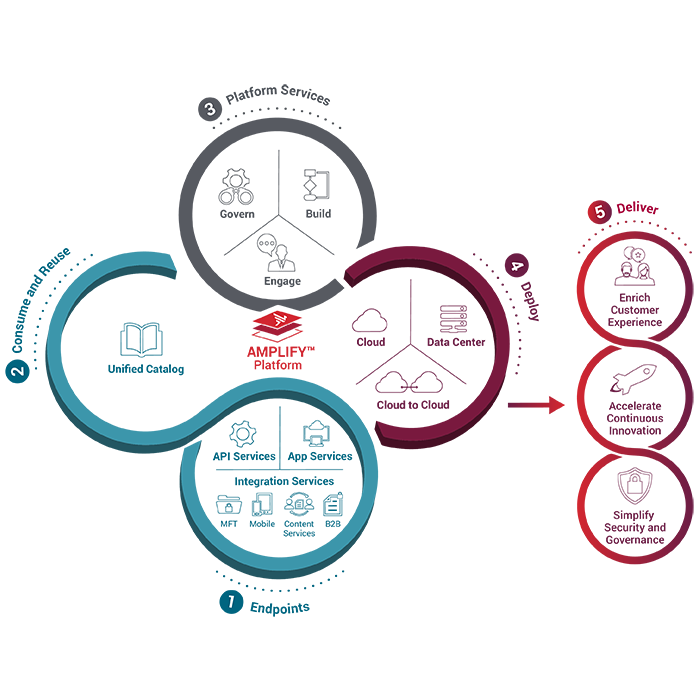 The business value of a platform approach
Companies that adopt an enterprise integration platform like AMPLIFY are:
3x more likely to say they have transformed when asked, "Where would you consider your organization to be on its journey of digital transformation?"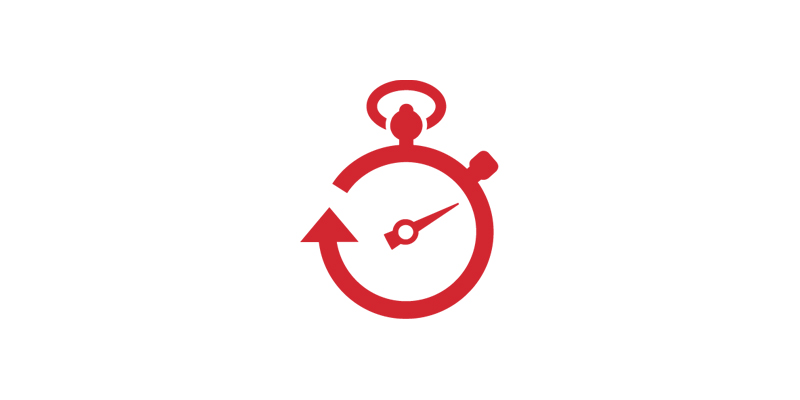 2x more likely to say they are experiencing no delays when asked, "What are the leading causes of delays in digital project delivery for your organization?"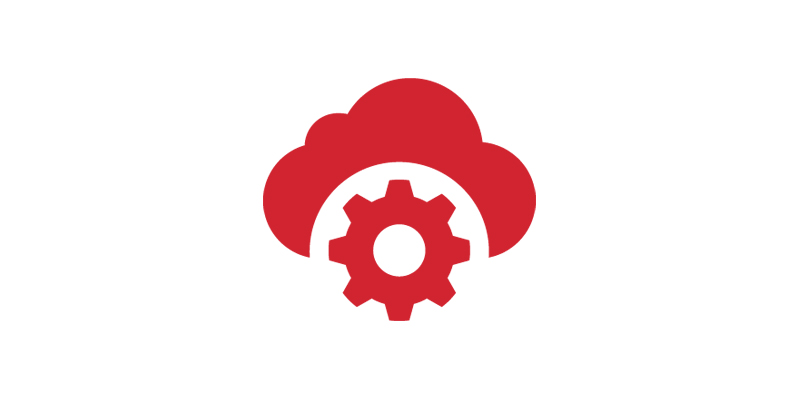 3x more likely to say no improvement needed when asked, "Does your organization need to be more effective in the way you integrate on-premises and cloud-based applications?"
Organizations worldwide are using AMPLIFY
See how customers around the globe are transforming their business with Axway AMPLIFY.
Rethink integration, API, and service delivery to address real-world complexity
AMPLIFY enables you to combine data and services from across your ecosystem
A SaaS management layer for policy, security, visibility, and control of ALL your digital capabilities across environments, cloud platforms, endpoints, and integration patterns
A single place for employees, partners, and external developers to find and consume reusable endpoints and their integration methods
"This infrastructure [platform], is creating new opportunities to align API technical implementation with overarching business goals in unexpected ways." — Pavel Vybíral, Senior Architect at Erste Group
What's driving the need for hybrid integration?