How to Sell in the AMPLIFY Marketplace
1
Get Approved
Submit your products or talk to our team.
2
Add your products
Self-service. Support & Documentation is available.
3
Manage your products
Configure, add images, change pricing, promotions, monitor your revenue.
4
Get paid
We take care of the billing and distribution.
Register to leverage AMPLIFY Marketplace
Why partner with Axway in the AMPLIFY Marketplace?
As a member of the AMPLIFY Marketplace you have access to a large audience of customers and you will be part of our ecosystem to co-create and build Customer Experience Networks.
| | |
| --- | --- |
| Introduce your products to developers and Axway Customers | |
| Increase sales by creating and promoting products in a new channel | |
| Promote integration with Axway Products | |
| Broaden your brand reach and monetize products | |
| Low risk zero money down, low effort | |
| 90-10% revenue share for marketplace downloadable products | |
| Negotiable revenue share for Saas products | |
| Self publish and manage your products | |
AMPLIFY Marketplace
A curated shopping experience that brings together Axway customers and partners, enabling them to co-create and exchange value. The Axway AMPLIFY Marketplace includes products provided by Axway, our customers, and partners, that enhance and augment Axway solutions and accelerate speed to market.
Integrate your products
As a Marketplace Technology Partner, you can work closely with Axway experts and build products that integrate with the Axway AMPLIFY portfolio.
Joint Marketing
Showcase the value of your products to Axway users
Create discounts and promotional coupons
Axway brand logo for your website
Joint blog-posts once your integrated product is launched in the Marketplace
Joint webinars to show case integrated use cases
Become a Marketplace Partner
To serve our customer business, Axway is always interested in new Technology Partners. Please complete the form to the right including requested information and a brief explanation of the value your company can bring to the field service market by partnering with Axway.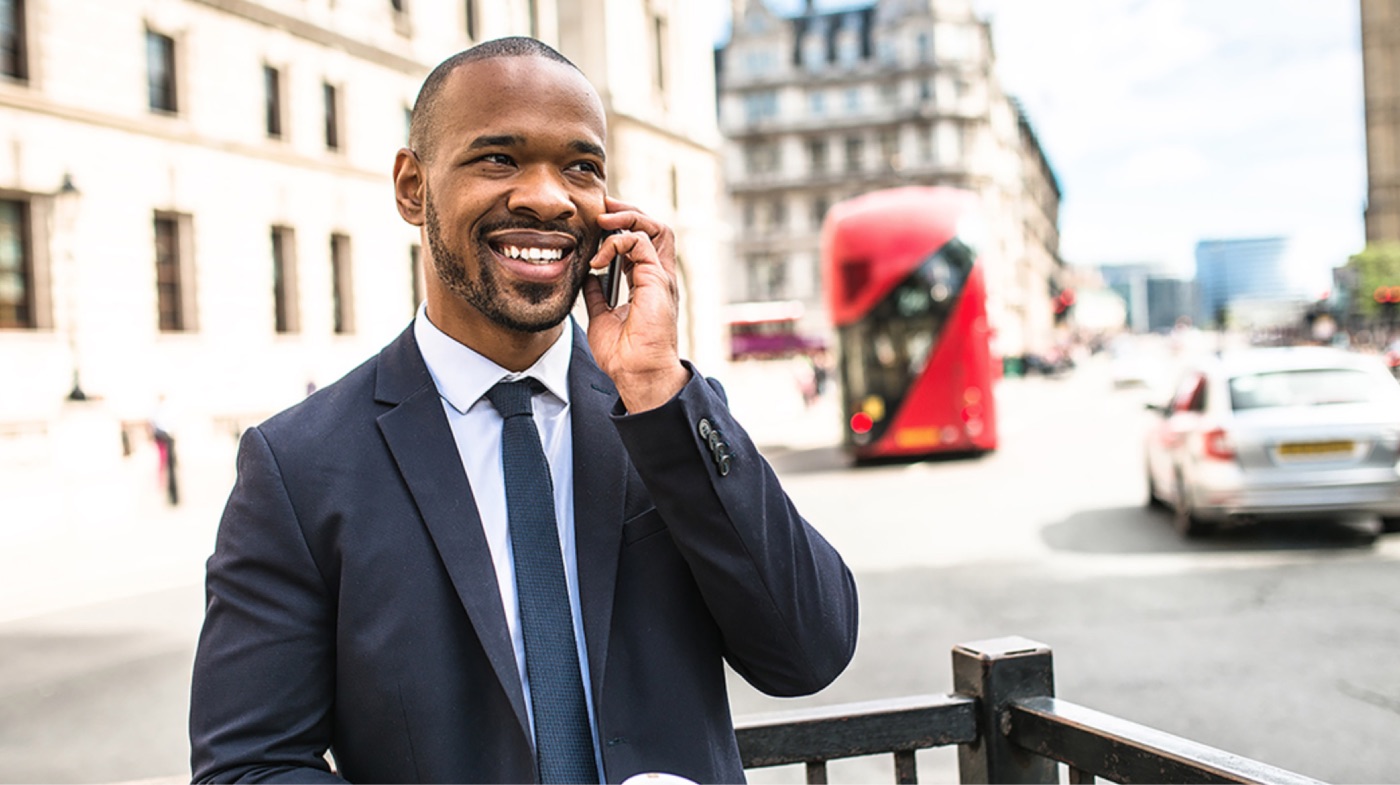 Request Form
By submitting this form, you confirm that you agree to the processing of your personal data by Axway as described in our privacy notice. Axway will process your personal information for carefully considered and specific purposes that are in our interests and enable us to enhance the services we provide, but which we believe also for your benefit. You acknowledge that we may transfer your profile information to Axway legal entities and our service providers for administrative purposes only. Please note that if you no longer wish to receive our emails you may update your email preferences at any time.