Empower business
Deliver self-service to safely and easily create services, subscribe partners, manage transfers

Secure business quality
Prevent errors with predictive monitoring, alerts and actions backed by machine learning
Available everywhere
Deploy on-premise, cloud, or hybrid with central governance. Managed by you or Axway.

Grow with confidence
Scale on-demand. Integrate easily with other services. Invite partners to collaborate.
Make file transfer services easy to use
Innovate with smarter more powerful components and capabilities
Use APIs to create new services by integrating file transfers into business applications
Securely unlock content to create new experiences for person-to-person sharing and collaboration
Reuse existing MFT templates to establish business with new partners within minutes
Secure your business
Protect data with granular visibility and minimize risk while giving your business freedom to grow
Control your entire MFT ecosystem with centralized configuration and administration
Correct issues before they impact business with real-time operational intelligence
Ensure data residency and content access to compliance with full governance and auditing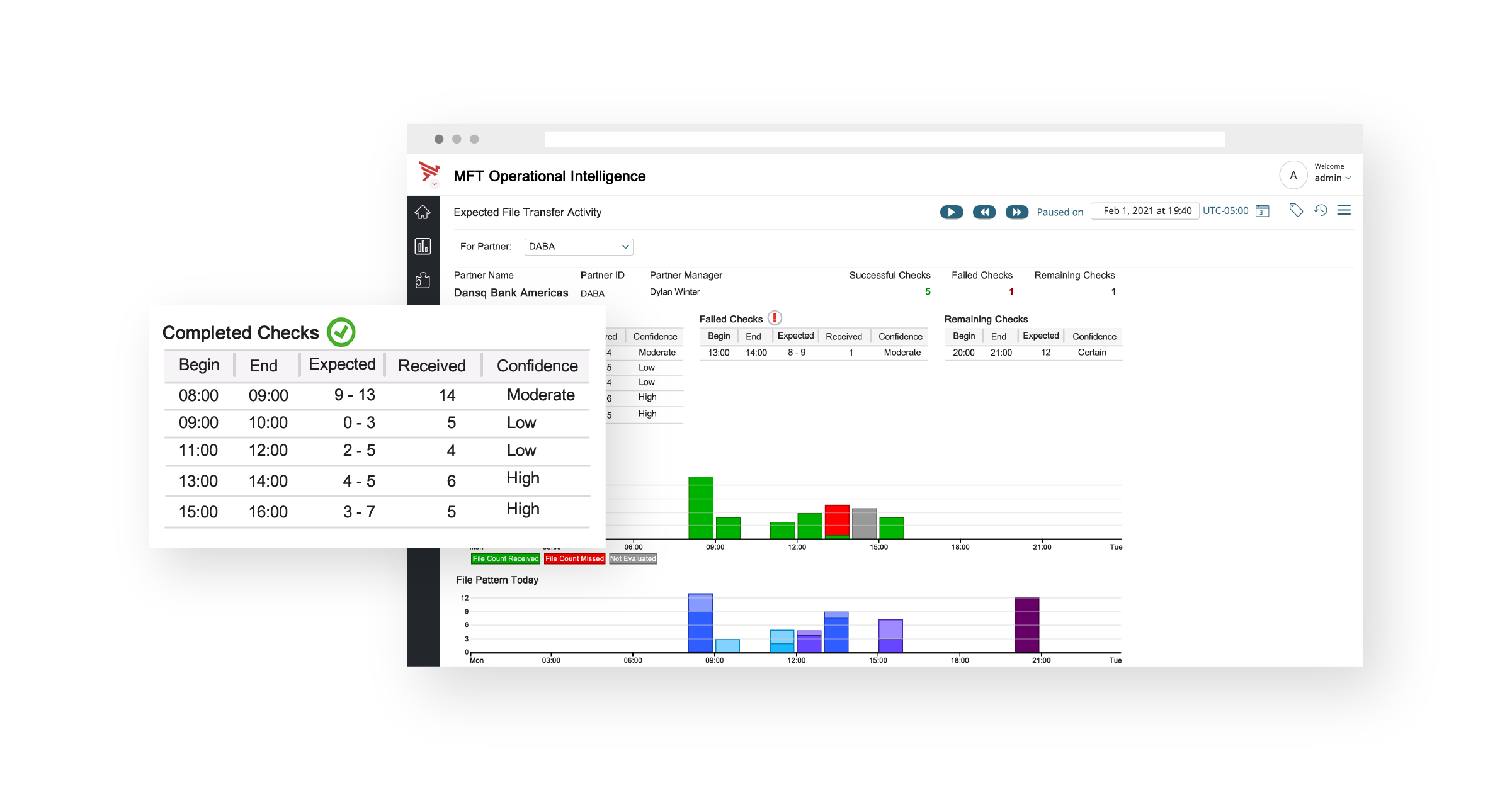 Drive out complexity and regain control
Simplify your life while delivering business value with highly scalable, flexible solutions you can deploy anywhere
Centralize scattered business processes
Reduce operational costs and burden by outsourcing to Axway Managed Cloud Service
Simplify scaling and controls with containerized deployments and zero downtime updates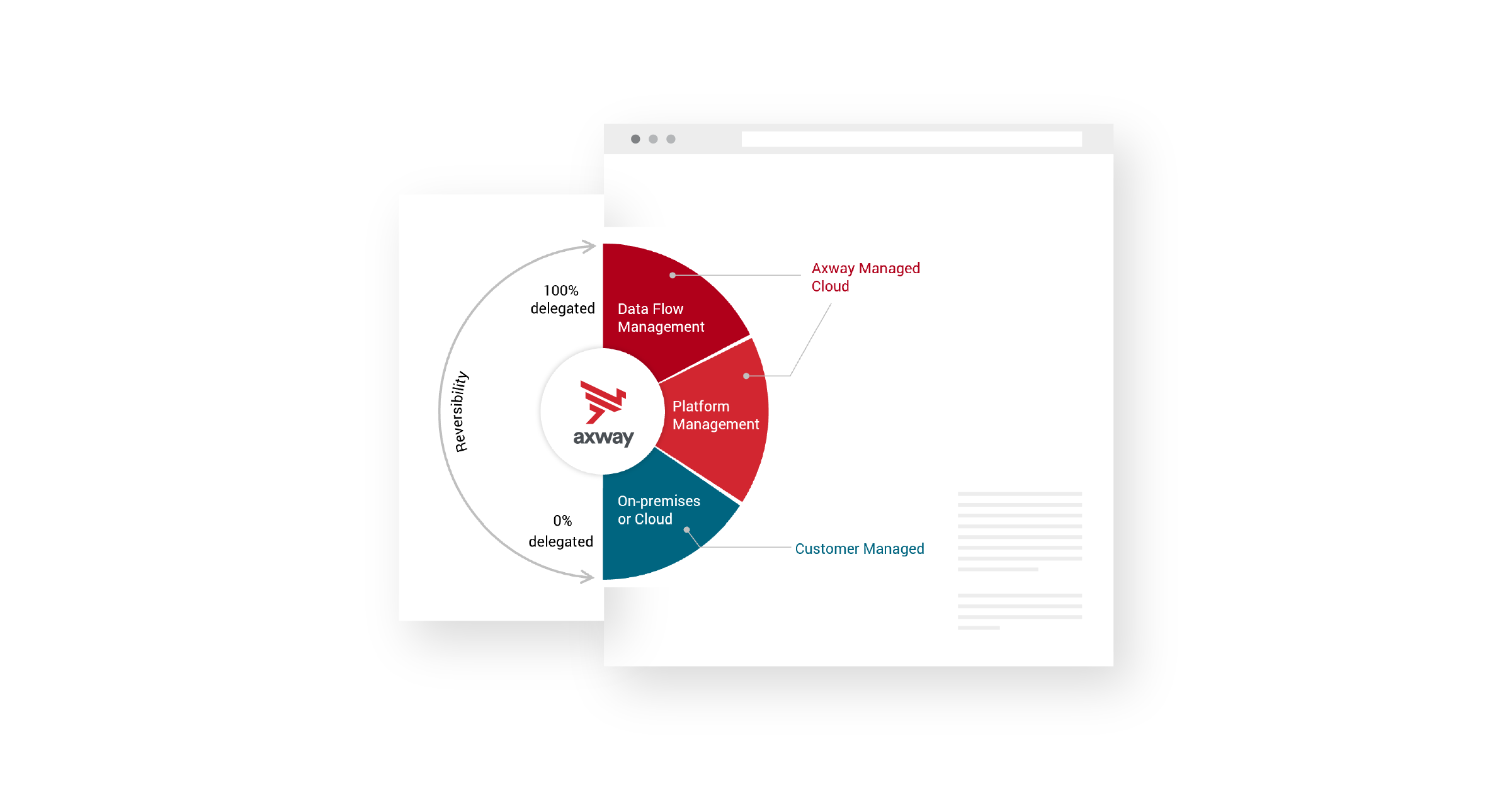 Faster access to critical business data
"Relationship and partnership were and still are essential factors in maintaining Axway as our strategic supplier."
Marco A. Favareto, Director of IT Operations
It's MFT your way
File transfer flexibility, security, and scalability keep your unique operations running smoothly.
Leading brands are using Axway MFT
Learn how companies worldwide are transforming their file transfer for business growth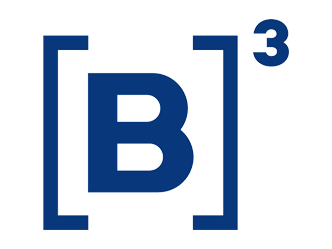 SecureTransport and Amplify API Management give B3 customers faster access to business data at the end of each trading day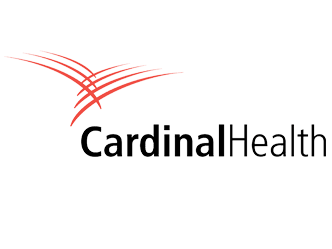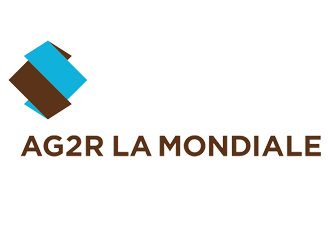 Compatibility and implementation
Axway Managed File Transfer offers out-of-the-box connectors and support for a wide range of operations protocols. Use containers and dev/ops to speed delivery and reduce outages. Headless operations and API-driven commands enable game changing innovation. Engage your customers and partners across any channel, any deployment model in a single solution. Axway shares the delivery accelerators, best practices, and expertise to accelerate your time to value.
"When it comes to a service as foundational as MFT, it's vital to have a mature partner that understands your business inside and out. That's exactly what we've found in Axway, and we can't recommend MFT Managed Cloud highly enough."
— Director of Data Platforms, Large Financial Institution


Scale with confidence
Axway MFT supports the largest file transfer systems in the world and the widest variety of integration patterns
Experienced experts
We're here to help you achieve your desired outcomes – faster, smarter, better
Deploy your way
On-premises, in your cloud, or the Axway Managed Cloud, manage your file transfers easily and securely
Rapid deployment and update
Containerized deployments for zero downtime updates and upgrades, with centralized configuration and administration
Axway Consulting Services
Axway Managed Cloud Services
Amplify API MANAGEMENT PLATFORM