SecureTransport
Serve multiple lines of business with an enhanced, high-speed managed file transfer gateway.
API-enabled enterprise gateway
Support diverse file transfer scenarios with enhanced MFT scalability, redundancy and performance that includes enterprise clustering, file transfer acceleration and delegated administration.
Pre-built connectors
Use pre-built connectors or create your own custom, reusable connectors to any data source. Check out available connectors in the AMPLIFY Marketplace.
Actionable insights and visibility
With Embedded Analytics for SecureTransport you can monitor file flows for SLA compliance and track KPIs in real time, and offer self-service visibility to business users and various IT roles.
Ad hoc human communications
Integration with Syncplicity provides comprehensive coverage for automated file transfers and collaborative file synchronization and sharing use cases.
ANZ Bank: 'Rock solid' platform for corporate client payment needs
ANZ Bank's 'FileActive' platform based on Axway SecureTransport supports scalability and ease of use in processing $2.8M per minute of corporate payments.
Watch Video
Quickly and reliably link file transfers with a wide variety of related business processes
Years of adding one-off file transfer connections to meet a specific need often equals a complex environment that lacks the flexibility, reliability, security and traceability needed to support all your business scenarios and compliance requirements.
As a multi-protocol MFT gateway, SecureTransport provides the flexibility you need to support virtually any MFT use case. Perform high-volume automated file transfers between systems, sites, lines of business and external partners, and implement user-driven communications and mobile, folder- and portal-based file sharing.
Easily expose MFT services
Watch this demo on creating a digital MFT shared service.
Watch the Video
Ready when and where you are
SecureTransport supports all major methods of deployment, including on-premise, cloud, hybrid, and as a managed service.
SecureTransport capabilities
Enterprise-grade capabilities
SecureTransport is the most scalable and resilient MFT product on the market, with fault-tolerance and high availability to meet the secure file transfer needs of your organization. Enterprise clustering, zero downtime upgrades, file transfer acceleration, and guaranteed delivery ensure you never miss a service level agreement.
Comprehensive security
For secure managed file transfer, SecureTransport offers end-to-end controls and clear visibility into your data regardless of the applications, systems, or platforms you and your trading partners have in place. Data is encrypted and secured at all stages of the transfer.
Full audit and governance
Complete audit, reporting, and alerting capabilities keep you on top of business. You get real-time notification of technical or business-related issues that may impact your SLAs. Meet regulatory governance requirements with comprehensive tracking and auditing of all transfers.
Expose MFT services
Leverage the REST APIs to easily expose secure file transfer services and integrate SecureTransport with your existing IT infrastructure and file transfer processes to preserve and make the most of your investments.
Delegate administration
Integrate with Axway Flow Manager for business and IT self-service capabilities. A single administrative and management user interface supports your complete MFT ecosystem.
Flexible deployment
Choose what works for you. Axway SecureTransport supports all major deployment methods, including on-premises, cloud, hybrid, and as a managed service.
World-class support
Axway helps you plan, execute, and support your MFT ecosystem, providing the maximum availability and reliability of secure file transfers to ensure your business doesn't stop.
Companies succeeding with SecureTransport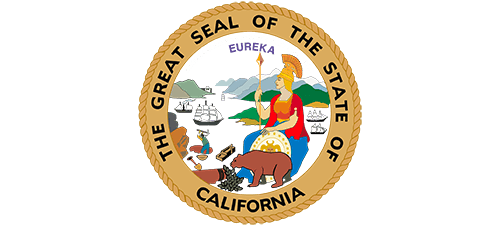 The State of California uses a centralized Managed File Transfer service to secure and automate all file exchanges for 22 California state agencies running 54 different projects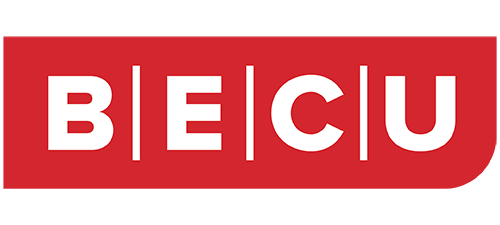 To integrate with legacy systems throughout the financial industry and leading-edge web services platforms found in nimble fintechs, BECU implemented SecureTransport to handle all connection needs using a single, central platform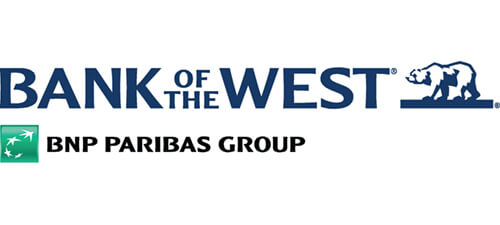 Bank of the West implemented SecureTransport to implement a configurable, open-architecture platform for corporate payables, receivables, customer integration, and accurate reporting
More resources about SecureTransport