Capabilities: Manage APIs
Centrally manage all your APIs
Use a single management plane to govern and have visibility into APIs, microservices, and events. Govern across the entire API management lifecycle; multiple API solutions, including Axway, AWS, Azure, MuleSoft and others; and environments (on-premises, hybrid, and cloud of your choice).
Configure API policies quickly
Choose from over 200 predefined policy filters to accelerate policy configuration for authentication, authorization, content filtering, signing, and conversion
Automate from end-to-end
Integrate with standard industry tools to build, manage, and deploy APIs in a CI/CD, DevOps-friendly way. Automate discovery of APIs across the enterprise and make them available through a single unified catalog. Event-driven management keeps everything simple and up-to-date.
Local autonomy, centralized visibility
Empower your teams and regions to use the tools of their choice leveraging visibility across the entire enterprise to get everyone on the same page
Managing APIs better. Companies are figuring it out.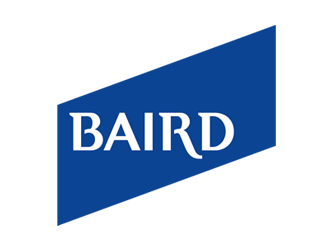 Tightest security. No shadow IT.
With centralized governance of APIs, Baird took an enterprise-level approach to API management, boosting security and simplifying reuse of assets – eliminating the workarounds that cause shadow IT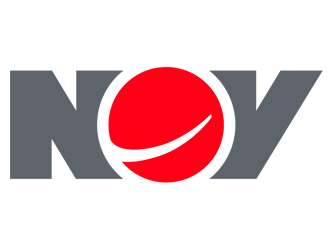 Centralized API platform gives National Oilwell Varco functional consistency on-premises and in Azure, and AWS clouds. Building new services now takes just days – reducing costs while boosting revenue.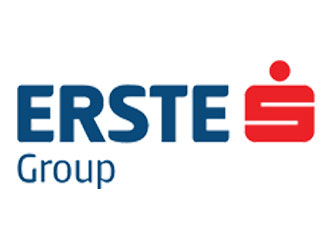 Erste gives its banking institutions local autonomy to innovate while standardizing APIs across the group so it can launch group-wide initiatives like Open Banking and the customer self-service app, George