The new way of doing business – your content in context.
AMPLIFY Content Services elevates your enterprise file and content experiences by removing silos between systems, people, and applications. Relevancy drives engagement in every customer, employee, and partner experience — moving your business forward. A content services platform (CSP) helps you achieve this.
With AMPLIFY Content Services, you'll add a new level of digital operations that enables and empowers your teams to consume and create new content experiences, letting you solve business challenges faster and with more precision.
Cloud-native with cloud-scale, content services give you the control and agility to do what's best for your business. With AMPLIFY Content Services, you can centralize, manage, and protect your files, data, and content. You can add intelligence and engage in file sharing with people, places or things using APIs, application integration, or Axway pre-built integrations and apps.
Webinar: The Future Looks Agile with File & Content Services
Innovation. It's your vision...
It's time to create exceptional digital experiences to delight every audience. Elevate your content with right time/right place experiences. If your sales team wants to access files from their CRM, you can now make it happen.
Custom experiences
Using our APIs you can create new, secure, tailored experiences for partners, customers or employees.
Security & governance
With comprehensive security policies and integrations with leading security solutions, we can ensure that your data is protected in transit and at rest. 
Hybrid-Cloud
One of the only content services platforms in the market to offer cloud-native content services.
Organizations worldwide are using AMPLIFY
See how customers around the globe are transforming their business with Axway AMPLIFY.
Here are a few examples of what you can do with AMPLIFY Content Services.
Secure access to files from the desktop, web or mobile device, no VPN required. Working remotely just got easier.
Customized API-driven solution for collaborating, securely with your consumers or patients. It's your canvas, create your future.
Archive
Store files securely and set customizable retention policies.
Blog Series: Trends in digital file and data sharing
"We are now supporting all our researchers with a secure platform for data-sharing inside and outside of the organization, while ensuring our stringent data governance requirements are always being met." - Johannes Saurugg, IT Administrator at JOANNEUM RESEARCH
Axway Syncplicity Capabilities
Retain full ownership and control of your content
Meet stringent security and confidentiality requirements with a cloud based solution that provides secure data storage in the cloud or on-premises. Select the regional data plane in North America or EMEA that works for you and ensures data residency compliance.
Ensure full governance
Meet rigorous corporate, audit, and regulatory demands with complete tracking and auditability of all your content-based exchanges.
Protect external sharing
Avoid the risks of a one-size-fits-all solution by configuring granular file sharing permissions, including which content can leave your organization, and how and where content can be accessed. Advanced rights management capabilities make sure you're in control of your documents — and can revoke access — at all times. Integrate Data Leakage Protection (DLP) and virus scanning to meet corporate requirements and ensure maximum content protection.
Make file sharing business-friendly
Give employees ubiquitous access to content and comprehensive sharing capabilities — desktop, mobile, or web. Ensure total security and governance with an IT-managed solution that serves the needs of business users with no limits on file size. Allow partners and customers to securely access content without additional licenses.
Create new content-driven experiences
Offer fresh new services to customers and end consumers using a rich set of REST APIs and integration with Application Builder. Build consumer portals to allow end users to securely access, upload, and download files. Create new services with file-driven workflows and business processes.
Go beyond traditional managed file transfer
Address ad-hoc and human-to-human file sharing needs that traditional MFT can't, to meet the full file exchange needs of the enterprise. Out-of-the-box connectors provide archiving capabilities for your MFT solution and let you integrate with SecureTransport to handle system-to-human and human-to-system use cases.
Open your applications
Unlock the value of your file-based application content with out-of-the-box application connectors. Lower your storage costs and provide consistent storage, access, and sharing capabilities across all applications. Integrate existing application content into business processes and workflows to create new services.
Archive your SecureTransport exchanges
Configure Axway Syncplicity to archive data being transferred using SecureTransport for steadfast compliance with regulatory retention requirements.
Organizations succeeding with Axway Syncplicity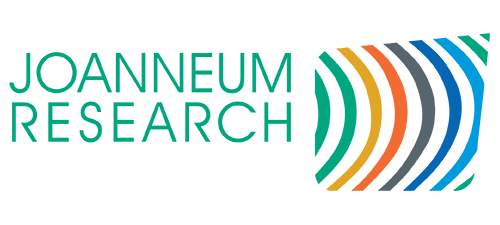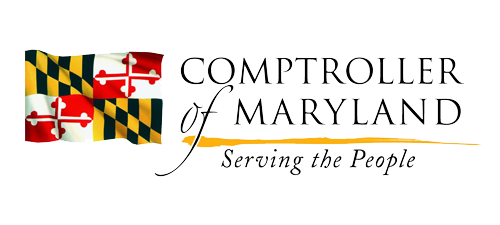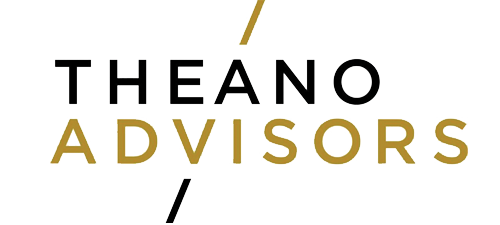 Providing secure, ubiquitous content access
As a strategy and management consultancy organization, Theano Advisors requires security, availability, integrity, confidentiality, and traceability for all of its files. With Syncplicity, it met its governance needs and satisfied employees with easy document from access any device.