Capabilities: Secure APIs
Highly flexible policy creation
Easily create and customize policies that can be used to secure all APIs or individual APIs
Secure an API in seconds
Assign pre-configured security authentication profiles, further extensible via custom policies
Security at the highest levels
Common Criteria certified, Axway is currently in the process of upgrading the Certification to EAL4+, the highest security level ever for an API management solution
Automate your security
Automatically detect APIs and other assets that are unmanaged and vulnerable. With automated security throughout the development process, developers can focus on being more productive.
Centralized visibility
A single control plane provides a complete picture for identifying advanced persistent threats (unknown attacks you can prepare for) and advanced attacks (algorithmic DDOS) that even visibility can't reveal
Respond at the speed of threats
Choose from over 200 predefined policy filters to accelerate policy configuration for authentication, authorization, content filtering, signing, and transformation
Maximum security with AI
With Ping Intelligence's AI engine, API cyberattacks are detected and blocked automatically. You get visibility into API traffic including forensics and compliance reporting. Add the pre-configured policy through Axway Marketplace.
How leading brands are securing digital experiences
Tightest security. No shadow IT.
With centralized governance of APIs, Baird took an enterprise-level approach to API management, boosting security and simplifying reuse of assets – eliminating the workarounds that cause shadow IT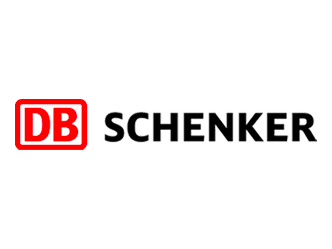 Secure front door for web services
To ensure secure access to all their Web Services, DB Schenker uses Amplify for username/password and SSL client certificate authentication, and for blocking service requests under various conditions.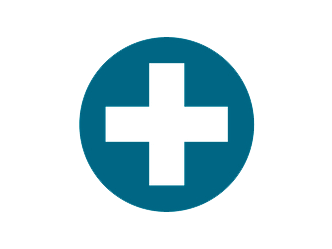 With a central, scalable platform to build, test, deploy, and manage healthcare APIs, one provider is able to secure API calls between their shared decision-making service and their own EHR solution