Deploy where you want. Speed time-to-market.
Get the same rich functionality wherever you deploy – on-premises, hybrid or any cloud platform
Deploy services within microservice architectures, at the enterprise edge, or from your cloud workloads
Decide if you want to manage your cloud, or if you want to leave it up to Axway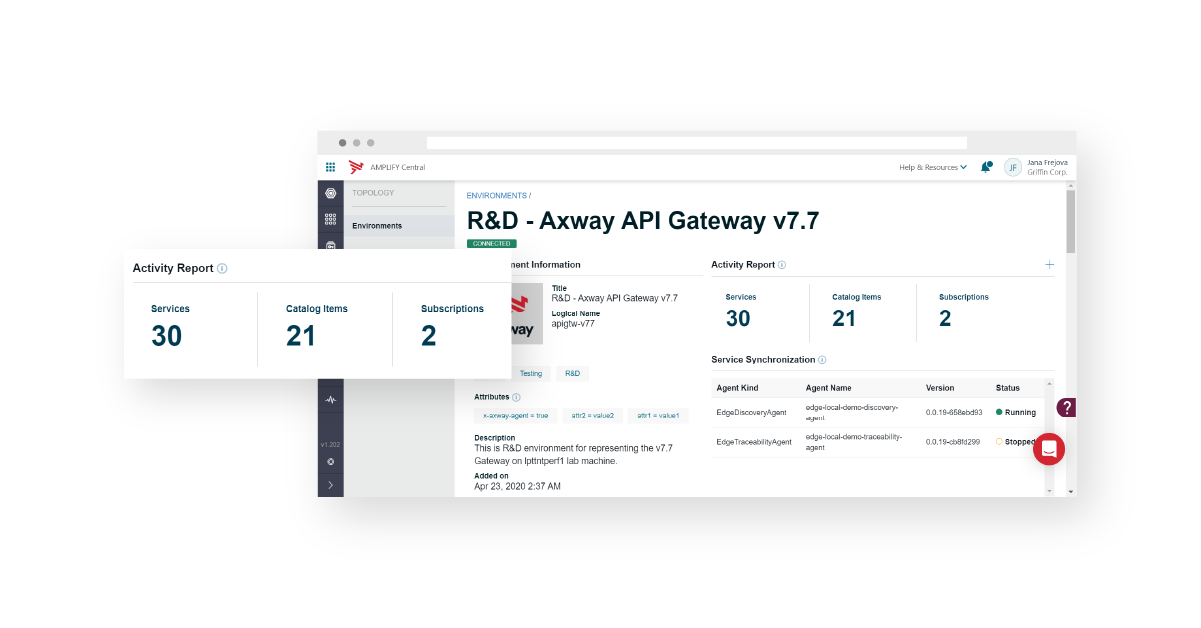 Transition to cloud at your own pace
Use the same Amplify platform solution for your entire journey to the cloud
Stay on-premises as long as you want, go hybrid for a time (or forever), or move entirely to the cloud
Get help with transition strategy and cloud provisioning using Axway's cloud migration package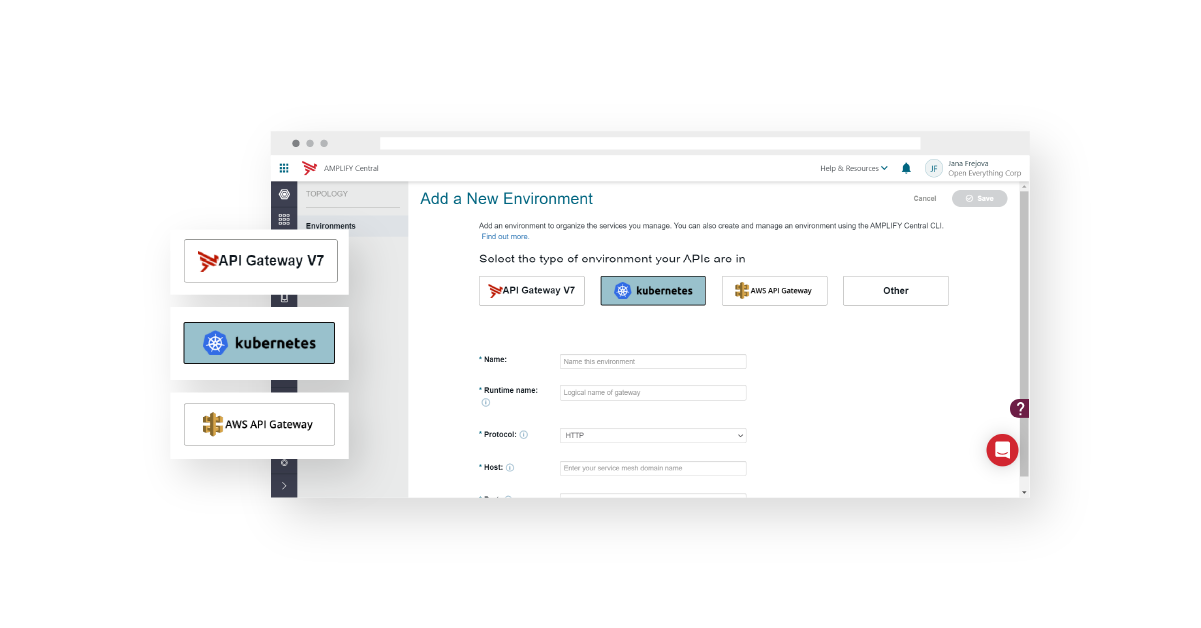 Succeed even if you're short on skills
Leverage Axway experts and consulting services though our customer success packages
Provide a better ROI and reduce risk by following lessons learned and best practices from successful projects
Succeed by outsourcing to Axway Managed Cloud Services – the only PaaS for the API management platform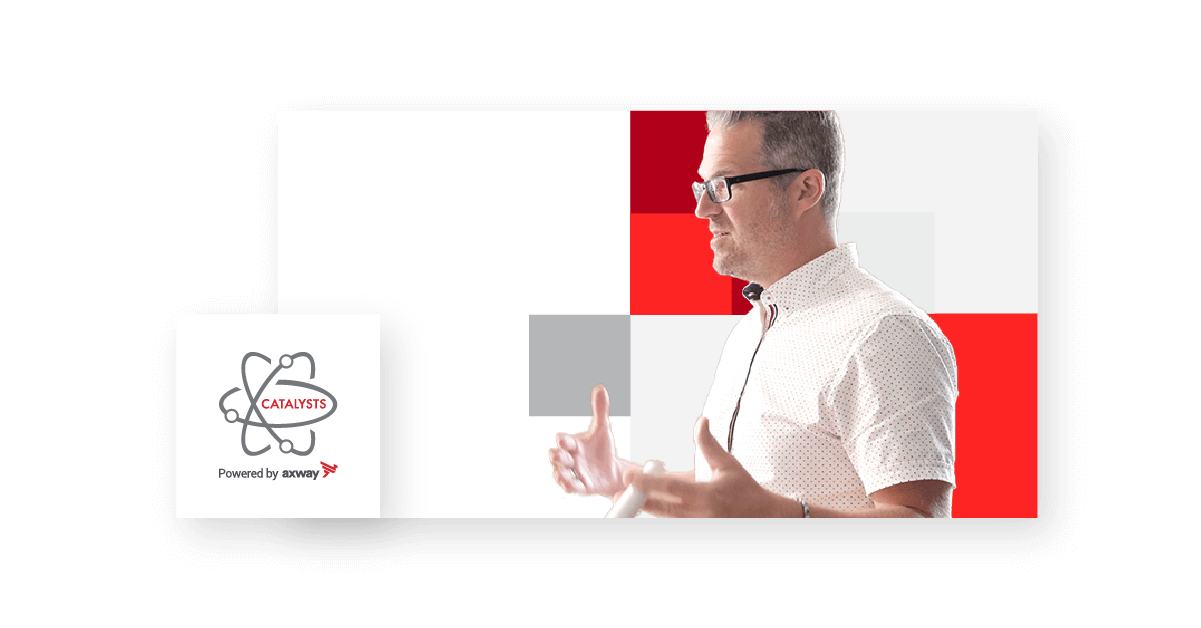 Capabilities: Deploy APIs
The broadest menu of deployment options
You can deploy the Amplify platform and your APIs on-premises, in any cloud, or hybrid – while benefitting from the same rich functionality across the environments
End-to-end automation
Build, manage, and deploy your APIs in a CI/CD, DevOps-friendly way with the Amplify platform's integrated standard industry tools
Event-enable without rip and replace
Axway Streams adds a feature-rich event hub in front of your existing infrastructure and applications, event-enabling them without rip and replace, so you can build dynamic experiences and lower operational costs
Accelerate your success
Realize value faster and get the best results from Amplify with customer success packages. Results of past implementation successes serve as accelerators for better ROI and reduced risks.
Deliver value on your terms
Choose from nine services packs, including Cloud Migration, Health Check, DevOps, Axway Trusted Advisor Program, and Consulting Services
Learn more about deploying APIs
An open API management platform over the hybrid cloud allows National Oilwell Varco (NOV) to build internal and customer services in days instead of weeks, driving costs down and revenues up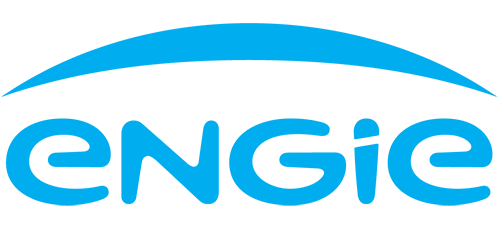 Focus on business, not technology
For ENGIE, using Axway Managed Cloud Services to share data across 26 of its businesses improves standardization in working practices, automation, and new services development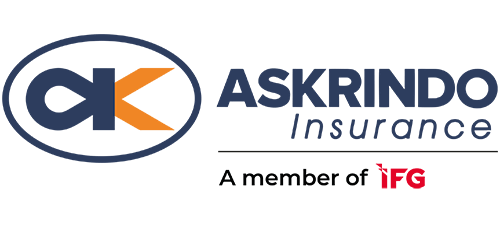 Control your transition and environment
To improve experiences and reach new markets, Askrindo deployed API Management in the Azure cloud, but will move existing on-premises APIs to the cloud more gradually