Capabilities: Design, Build, and Test APIs
Low-code design of APIs
Integrate the Amplify platform with Stoplight to design APIs in minutes without code, build quality APIs faster and more cost-effectively, and deploy designs automatically to Amplify with just a click
Optimize what you already have
Ensure your unified catalog – the central repository of all your APIs – is always up-to-date with new assets with event-driven management. Drive collaboration and avoid duplication using what you have.
Test APIs with a click
Integrate the Amplify platform with API Fortress to test your APIs with one click and catch problems before they go live. Automated test generation seamlessly integrates with any CI/CD platform.
Open and CI/CD friendly
The Amplify platform works easily with standard industry tools, so you can work in a DevOps-friendly fashion across the entire API lifecycle
Easily REST-ify your enterprise
If your database or legacy service needs an instant REST API or you need to connect your Kafka topic to another API and transform data on the fly, Amplify API Builder modernizes your assets so you're ready to build new products
Event enablement without the hassle
Event-enable your enterprise and build dynamic real-time experiences while going easy on back-end systems and lowering operational costs. Axway Streams adds a Kafka-based event hub that lets you event-enable your infrastructure and applications without rip and replace.
Integrate faster to innovate
Build secure cloud-to-cloud and cloud-to-ground integrations within minutes with a no-code/low-code approach and benefit from our 200+ prebuilt connectors with Amplify Integration Builder
Companies building APIs faster and cost-effectively
ENGIE built a group-wide Common API Portal on top of 26 business units, allowing each business unit keep their preferred API management solution while benefiting from sharing assets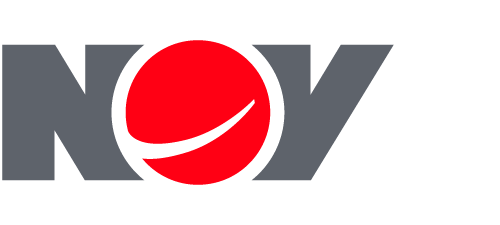 Centralized API platform gives National Oilwell Varco functional consistency on-premises and in Azure and AWS clouds. Building new services now takes just days instead of the average four weeks– reducing costs while boosting revenue.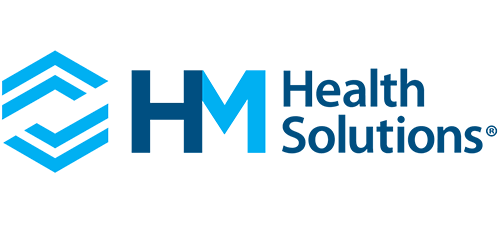 5,000 developers at HM Health Solutions collaborate thanks to a shared, self-service catalog of APIs across the organization