An open platform for API management
Automated discovery of all your API assets across your distributed IT environments (even non-Axway) for central control and monitoring
API providers can publish, secure, track, and monitor their assets while retaining independence to use existing or new technology
Unified catalog brings producers and consumers together in one place to facilitate reuse and speed adoption.
API consumers can more easily discover, subscribe, and consume API assets to accelerate time to value for digital business
Moving freight faster, better, more securely

"We needed a vendor we could trust. We've worked with Axway for 18 years, and we know they'll get the job done. With Amplify API Management, we can serve our customers faster and better."
— Michael Scherner, head of Customer & Business Intelligence, DB Schenker
Full lifecycle API management, fully accessible
Catalysts to guide you on your journey
Axway Catalysts are an elite group of API and digital transformation experts with 180+ years of combined experience across industries, making them uniquely qualified to offer strategic and actionable guidance that sets organizations up for short- and long-term digital success
Succeeding with Amplify API Management
Major companies across industry are innovating, expanding markets, and digitally transforming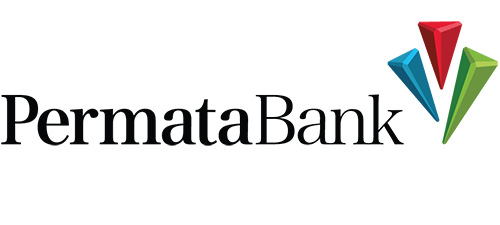 By improving the digital experience with Amplify API Management Platform, Dun & Bradstreet captivated clients and saw business revenue jump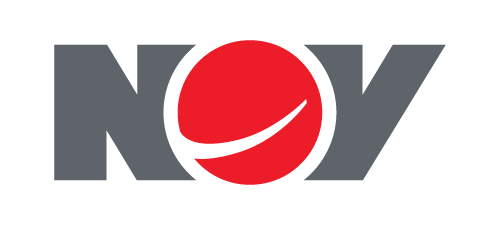 An open API platform over the hybrid cloud allows National Oilwell Varco (NOV) to build internal and customer services in days instead of weeks, driving costs down and revenues up
Compatibility and implementation
Amplify API Management Platform provides automated discovery and management of your APIs and integration patterns across solutions and environments by leveraging prebuilt agents, CLI, and SDK. Prebuilt agents monitor traffic and usage of APIs across solutions such as AWS or Azure. With an SDK, you and a partner can build your own.
"When it came to the quality of their support and strategic partnership, Axway really stood out from the crowd. The Axway pre-sales team that worked with us on our pilot project with Amplify API Management really took the time to understand the business requirements behind our use cases and turn around effective solutions very quickly — sometimes within a single working day."
— Chris Hengst, Lead API Architect/API Evangelist, HM Health Solutions
Automated efficiency
Agent-based discovery or CLI extensions let you manage APIs and gateways from AWS, Azure, and others automatically
Open API platform
Use what you have now — and tomorrow — to build and manage APIs. Maintain central governance independent of future technological decisions.
AWS API Gateways via Agent
Azure API Gateways via Agent
Amplify Application Integration