Key capabilities for an API platform
Know what's working and what isn't
Gain valuable insight by making your APIs visible from a single shared view. Monitor usage, identify scalability struggles, know which APIs aren't managed and those that developers want but don't exist
The platform approach to APIs is driving value today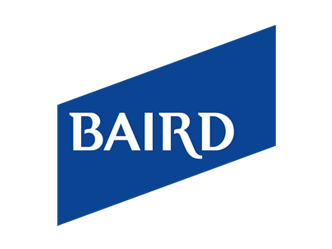 Tightest security. No shadow IT.
With centralized governance of APIs, Baird took an enterprise-level approach to API management, boosting security and simplifying reuse of assets – eliminating the workarounds that cause shadow IT
Centralized API visibility gives National Oilwell Varco functional consistency on-premises and in Azure, and AWS clouds. Building new services now takes just days – reducing costs while boosting revenue.
90% faster new service deployment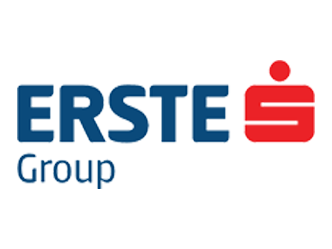 Erste gives its banking institutions local autonomy to innovate by launching standardized APIs with visibility across the group, clearing the way for Open Banking and the customer self-service app, George
Learn more about API platforms