What it is
A single place for a target audience (internal teams or external partners) to find integration capabilities for their reuse. 
This includes flows for traditional integration patterns, custom developed APIs, prebuilt connectors, and choreography flows that can be searched, selected, tested, and deployed without an IT specialist's support.
 
The value it provides
New audiences (LOB power users, ad-hoc integrators) to find, test and deploy integrations with limited support of IT.
IT integration specialist to become the "producers" of integrations that can be reused by integration "consumers" to more efficiently scale integration capability in the organization.
IT policy and security to be predefined into the integrations sanctioned in the catalog.
Mastering the API Lifecycle
After importing and securing your APIs, you can easily share them with the world using the AMPLIFY Catalog.
Watch Now
Companies are discovering the Amplify Catalog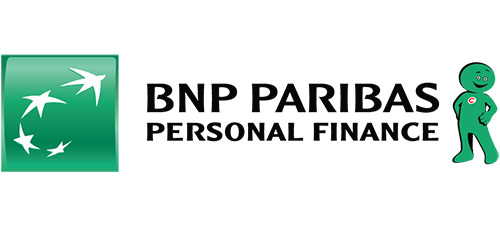 With the Amplify Catalog, BNP Paribas immediately recognized that it would offer the insights needed to kick monetization initiative into high gear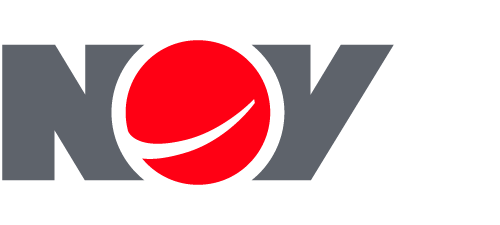 Centralized API visibility gives National Oilwell Varco functional consistency on-premises and in Azure and AWS clouds. Building new services now takes just days – reducing costs while boosting revenue.
90% faster new service deployment
Learn more about putting APIs to work