Complete the form to download
Axway respects your privacy. Your personal data will not be shared with or sold to a third party (unless to Axway legal entities where you can find the list at "Contact us"). Please note that you can withdraw your consent at any time by clicking here.
"Axway has been a robust solid solution. We're not worried about any major downtime, and this is global."
Alex Vasquez, Mentor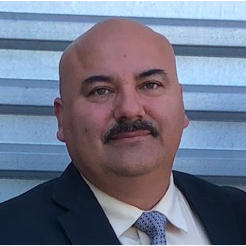 Top brands choose Axway to accelerate the future