Congratulations to the 2023 winners!
It was an honor to recognize our customers in four categories including: Transformation, Innovation, Data-Driven Excellence, and Technology.
Take a look at this year's Excellence Award Winners.
The acclaim belongs to our customers. The honor is all ours.
We're honored to help make the great things our customers do possible, but they're the ones who make things happen. To us, that's cause for celebration.
Introducing the Axway Excellence Awards; an opportunity to show our appreciation for companies that deliver brilliant digital experiences and exceptional outcomes for their customers around the world.
The Axway Excellence Awards recognize achievement in digital transformation, innovation, and data-driven excellence. If you have a compelling story of how your Axway products have helped generate tangible business results in the last year, we want to hear it. You could be recognized as an award winner in 2023.
Search for nominees
Winning an Axway Excellence Award has its privileges. Here are the details.
To be eligible to win an Axway Excellence Award, you must:
Be a current Axway customer
Be live on product with at least six months of use
Have a compelling transformation story
Axway Transformation Excellence Award
Do you drive impactful business outcomes for your company? This category recognizes Axway customers who have successfully driven business results internally by expanding to new offerings. The winner will have shown success with improved business outcomes internally with the help of Axway and will recognize customers who have pushed the limit to exceed their business demands. The Transformation Excellence Award focuses on:
Improving internal outcomes
How Axway has helped achieve goals, business results, and growth
Meeting their demands
Keeping business and operations running smoothly
Axway Innovation Excellence Award
Do you deliver brilliant digital customer experiences? This category recognizes customers who have pushed the limit to deliver an exciting and unified experience to their customers, achieving incredible results. The Innovation Excellence Award focuses on:
Meeting customer demands
Achieving growth within their business, as well as growth with customers, by providing captivating, fruitful experiences
Axway Data-Driven Excellence Award
How do you stay ahead of the competition and power your mission-critical business? This category recognizes customers who thrive in a data-driven world by providing a secure space for companies to manage data and meet evolving business demands that require real-time information to be successful. The Axway Data-Driven Excellence Award focuses on:
Achieving data-driven business results
Providing customers with a secure space to meet demands
Personalized trophy
Digital promotion
Press and social media recognition (LinkedIn, Twitter, Facebook, etc.)
A video or written presentation of your story to increase brand recognition
A spot in the following year's judging panel
Axway swag bag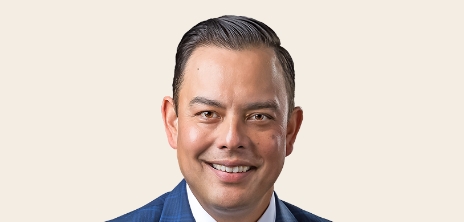 Vince Padua
Vince guides his team in innovating the technology and products that combine to form the company's industry-leading enterprise integration platform.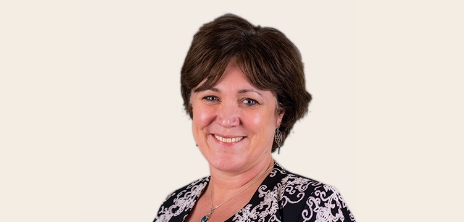 Ann Lloyd
Ann acts as a change agent across organizations, ensuring sound collaboration and an excellent mindset to develop new and transformative customer experiences.
Meetesh Patel
Meetesh is a passionate leader and technologist driving customer and technical success through innovation and disruption of the status quo.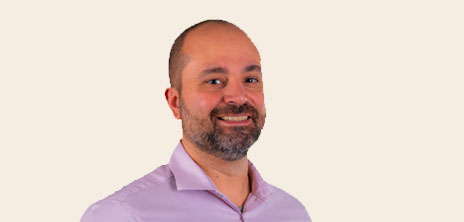 JB Bentz
JB brings experienced product management leadership with a demonstrated history of working in the Integration and B2B industry.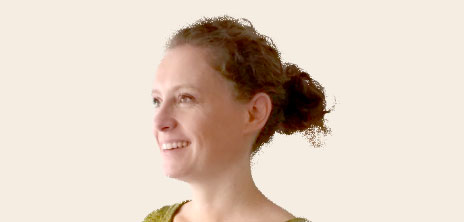 Isabelle Reusa
Isabelle has long specialized in cultural projects and innovation. After a start in theatre production, she later got interested in digital projects and soon discovered a penchant for API strategies.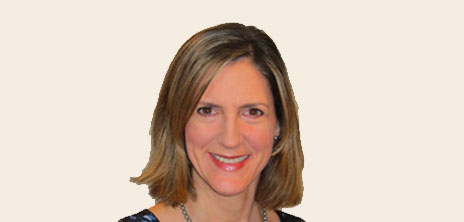 Colleen Berger
Colleen is a global business executive and entrepreneur with more than 25 years' experience leading innovation and process improvement efforts. Prior to launching her own consulting business, Colleen spent 18 years at IBM, followed by 5 years at MIT Sloan.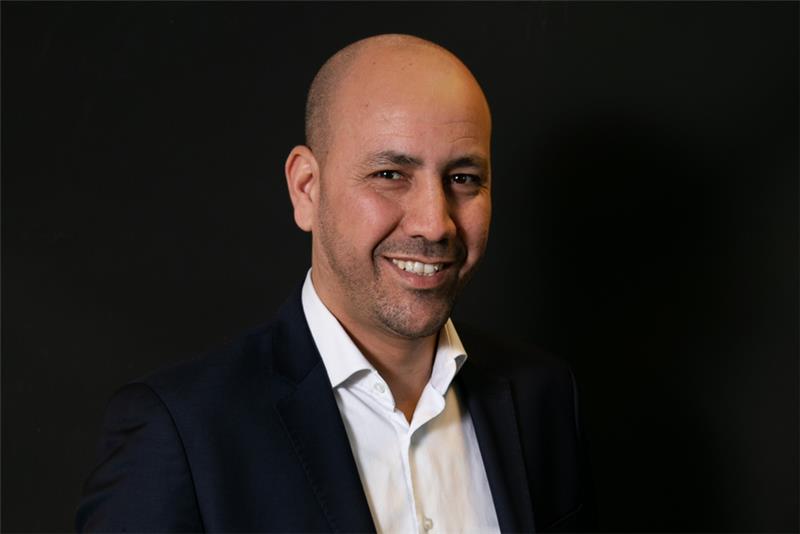 Mourad Jaakou
Mourad's mission is to support and accompany customers to succeed in their digital transformation. With his 13 years of presales experience managing and supporting large customers, a robust understanding of APIs, and a willingness to help companies to grow their business, Mourad was appointed General Manager of the Amplify offering in 2022.
Nomination and winner selection process
Selection of winners
This global awards program is open to all customers who have been actively engaged with an Axway solution for at least 6 months. As a customer, you can self-nominate or a member of Axway Sales and Customer Service teams can nominate for you, with your approval.
Winners to be determined and announced during Summit 2023. Entries will be selected at the sole discretion of the judging panel. Axway, at their sole discretion, may select fewer or more winners. In the event of a tie, it may be broken by an additional judge based on adherence to criteria selected above. Winners must agree to the eligibility terms stated in the submission form. Nominations are open now through February 28th, 2023.