May 13, 2019, 8:30 AM - May 15, 2019, 4:40 PM CDT
Austin, TX - United States
Axway is a proud sponsor of the Austin API Summit 2019 – a 2-and-a-half-day event jam-packed with workshops and keynote sessions offering critical insights on building success in the API ecosystem. The event is ideal for platform architects, API product owners, and also developers, or CTOs seeking knowledge as well as inroads into the local and international API community.
There will be 40+ speakers - including Axway's Emmelyn Wang and Brenton House.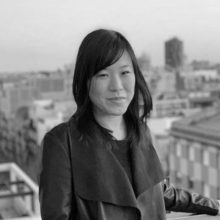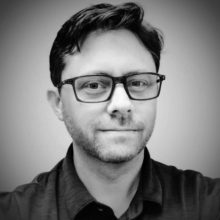 We hope you'll join us and hear these talks:
Emmelyn: "API and Platform Transformation Patterns to Power your Business"
Brenton: "Achieving Microservices Maturity"
They'll also have some Axway swag to give away!
Register