Start your journey with a free digital maturity assessment
Is your organization struggling, reacting, experimenting, coasting, or disrupting? Do you have the right plan for aligning your API strategy with larger, transformative business goals? This five-minute, 15-question assessment will help you find out. And it's free.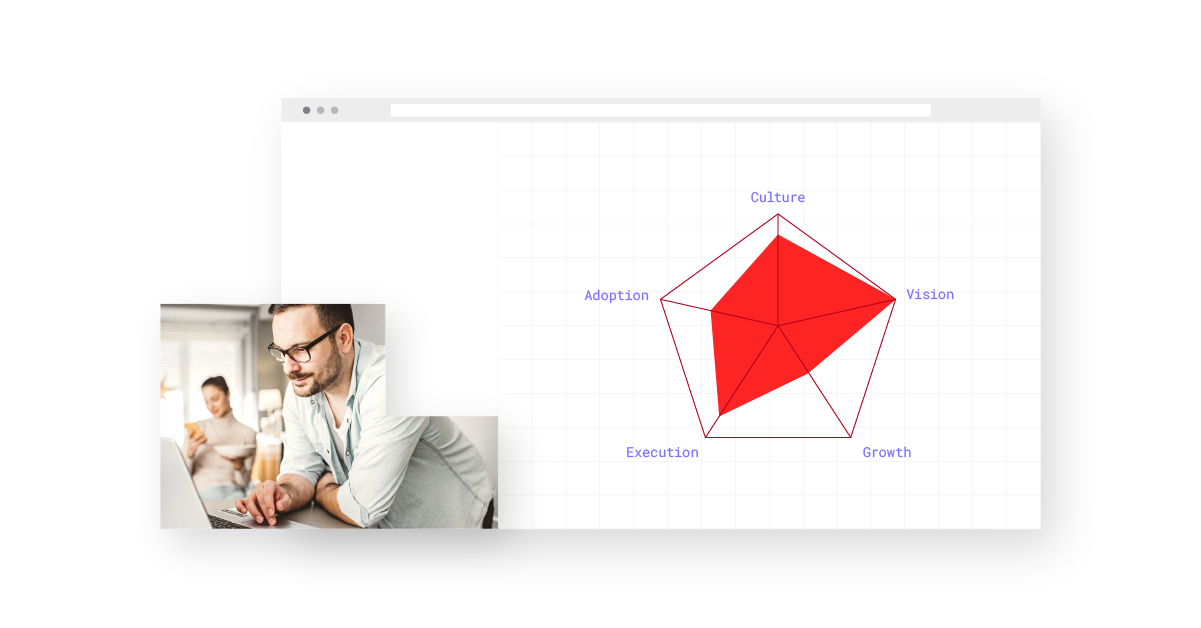 Clear the 3 biggest obstacles all API teams face
You're not focused on consumer outcomes


The API integration experience must be architected with your API consumer in mind, not the quickest implementation

You don't have a design-first mindset


Your ability to build and govern a cohesive portfolio of APIs defines success. Design-first helps you go faster with less rework.

You have no program-level oversight


Building APIs at scale requires levels of oversight that transcend the conflicting priorities and misguided accountability arising from a centralized IT structure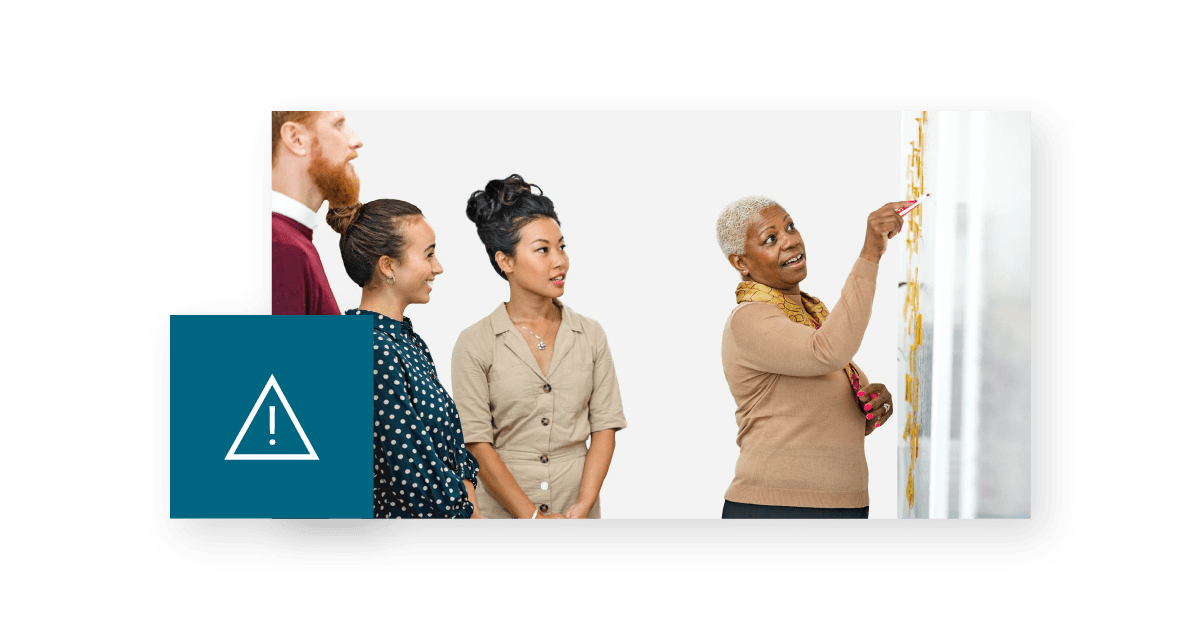 Put your strategy into practice
Think Value


Pivot from API to VPI (value proposition interface) so teams converge on a common vision of value.

Think Platform


Compare the platform thinking of the past with that of today's digital ecosystems and future needs.

Think Product Management


A design first approach gives developers a great experience that ensures your strategy takes root.

Think delivery


Remove barriers to your strategy and show results that affirm your teams' value and ability to deliver.