Connect with Axway at APIdays
Our partnership with APIdays will showcase our technologists and innovators through exclusive activities including meetups, keynotes and workshops. For more information about these global events, click the appropriate link below.
Global APIdays (click on each city to learn more)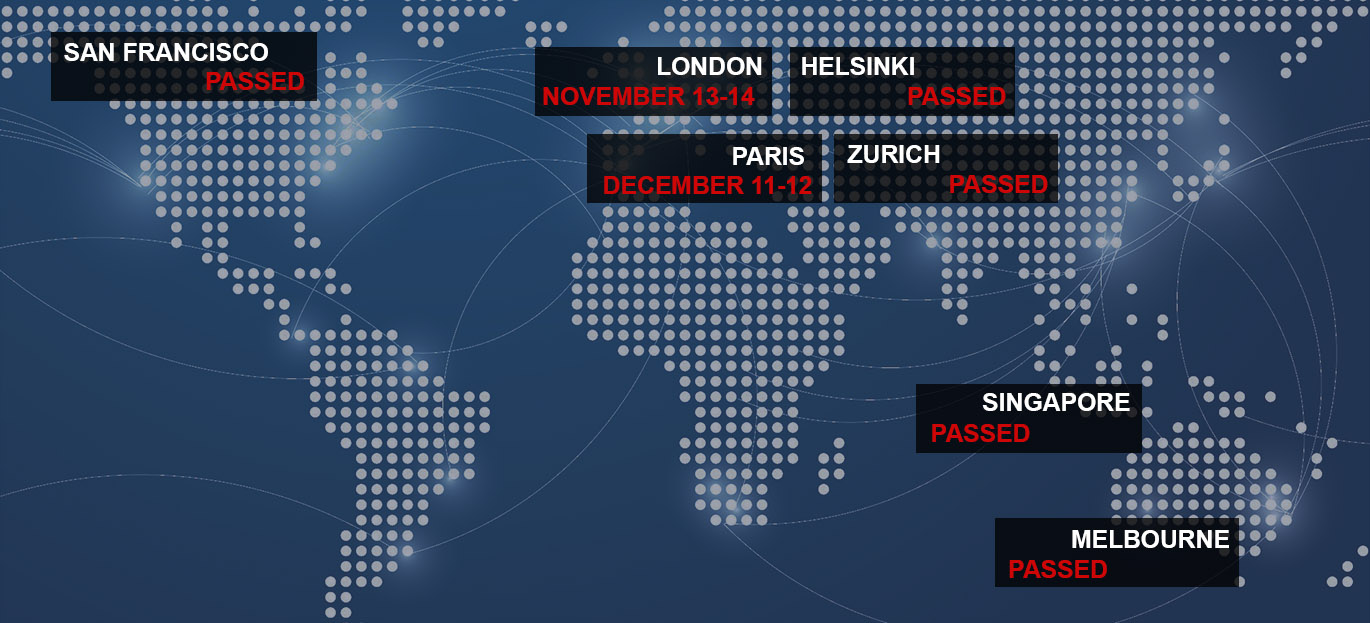 About APIdays
APIdays is the leading industry tech and business series of conferences in APIs and the programmable economy.
APIdays democratizes and evangelizes the use and the opportunity of APIs for corporations and businesses by focusing on
APIdays conferences are gathering worldwide API experts around the latest API, Microservices and Containers technologies to enable the digital society and business transformations.
Get started today
Sign up now to experience the Axway AMPLIFY Platform for free.